Give me 10 minutes and I can do great things.
Give me an hour and I can make a masterpiece.
This family only had 15 minutes. And it was cold. So we worked fast.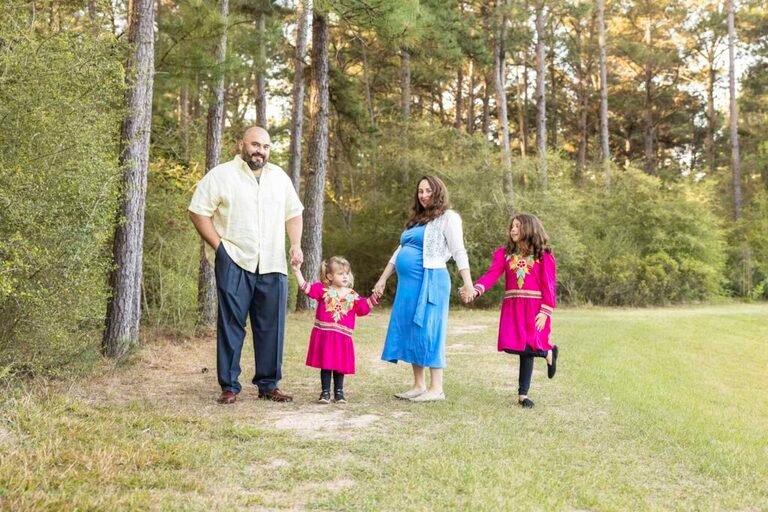 Sometimes forces work against you. But if you hire the right photographer; they can still make magic happen.
We had time to blow bubbles, explore the playground, walk the path and even do some gorgeous maternity images at the end. Her full gallery was still around 60 images.
Often times, maternity sessions are one of two things: mama alone or mama with the family (more of a lifestyle session). This family wanted everyone included. I enjoy both!
Are you looking for a maternity photographer? You have come to the right place? Drop me a line and let's talk. Or call me! 832-573-3731. I would love to capture your family in a unique way.