I just recently switched from DSLR to mirrorless technology.
This probably doesn't mean anything to most of you, but it is a little bit of a learning curve!
Kinda like being a mom. I thought I knew everything about my camera and then… Bam! A whole new camera.
Just like I was cruising along with my kid and then he hit another milestone I knew nothing about. They always surprise you.
Kids do not come with manuals. Luckily my camera does.
What is something new you are learning about your child?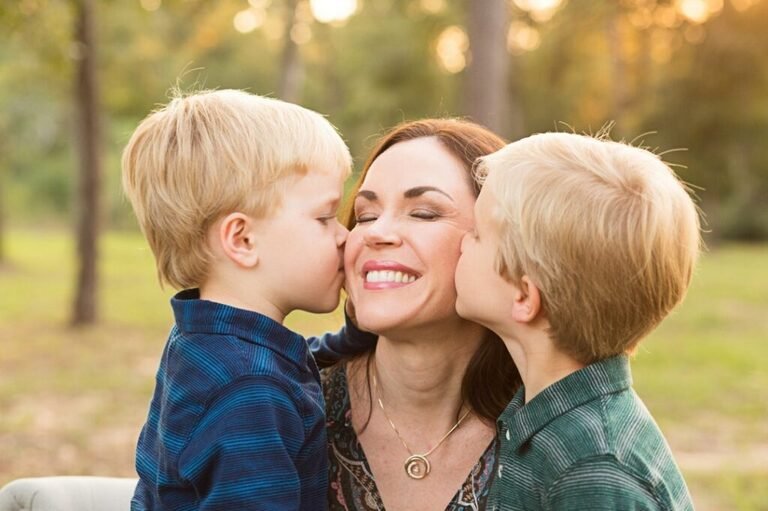 Are you looking for a family photographer? You have come to the right place? Drop me a line and let's talk. Or call me! 832-573-3731. I would love to capture your family in a unique way.