Welcome! If you are new here, hi!
I am Kara, the owner of Kara Powell Photography a boutique family portrait studio in North Houston TX.
This is my son and I recently. Yep, I get in front of the camera every once and a while too. Especially around Mother's day, as I know how fleeting these 18 years are.
We are all super busy, especially if you have teenagers. But I know in our family, we make time for the things that you important to us. For us, that is family.
So welcome and please let me know you are here!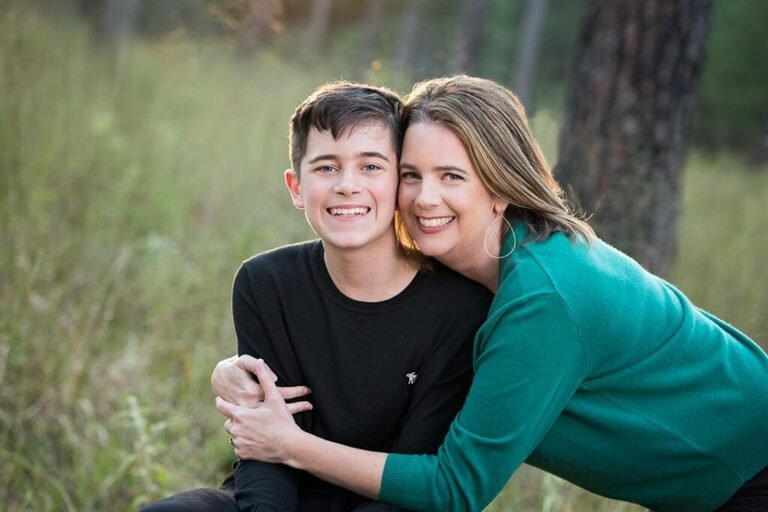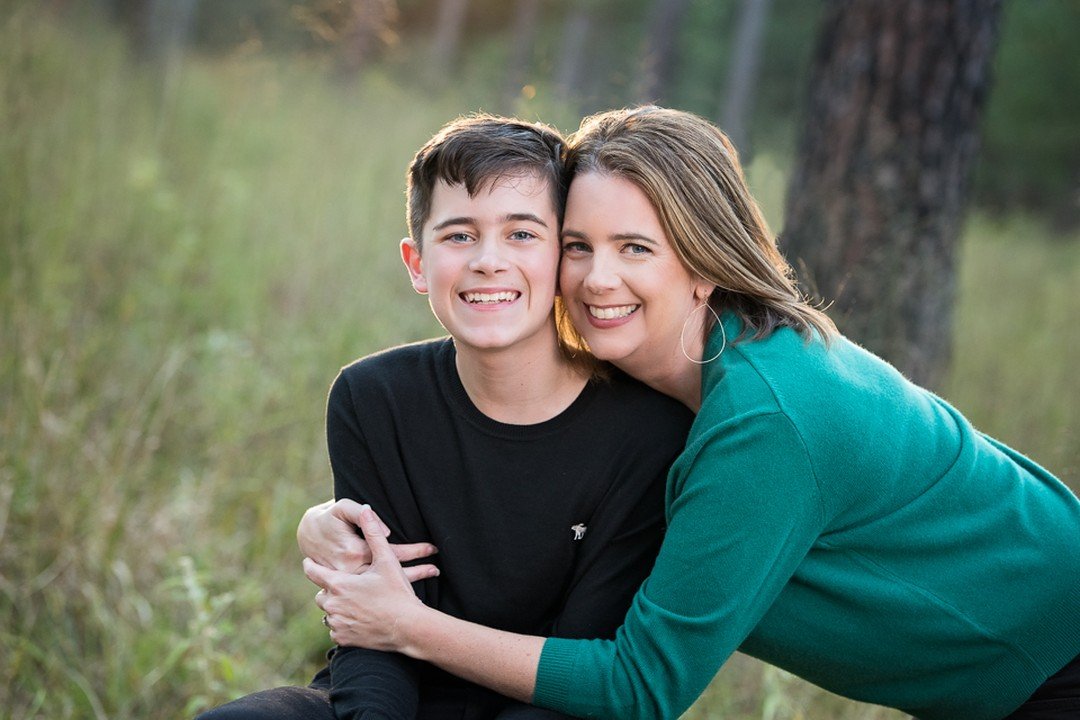 Are you looking for a family photographer? You have come to the right place? Drop me a line and let's talk. Or call me! 832-573-3731. I would love to capture your family in a unique way.