About last night.
I wrapped up 2022 with an amazing extended family. The weather was perfect (after the threat of rain). The company was perfect (meeting new clients is always scary, but this sweet family was amazing!). And we had a fabulous time playing in the park. Aren't they just adorable?
This session was a Christmas present for Nana and Pops from the kids. It had been 8 years since they had last taken photos; which meant none of the little ones were in them. What an amazing gift! So needless to say everyone was excited. And the kids all did an amazing job. 
I hope everyone had a great time and I can't wait to show them their gallery. There are so, so many great ones!
Happy New Year's and enjoy the sneak.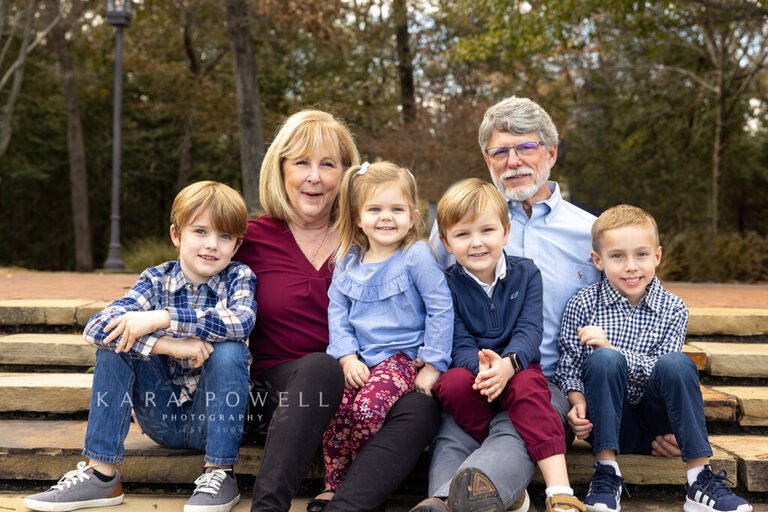 Are you looking for an extended family photographer? You have come to the right place? Drop me a line and let's talk. Or call me! 832-573-3731. I would love to capture your family in a unique way. Now is the perfect time when everyone is home.