Extended family sessions are an excellent way for families to come together and spend quality time with each other. These sessions allow for the strengthening of bonds and create memories that will last a lifetime.
Firstly, extended family sessions provide an opportunity for family members who may not see each other frequently to catch up and reconnect. With busy schedules and conflicting priorities, it can be challenging to find time to spend with extended family members. Extended family sessions offer a dedicated time for everyone to come together and enjoy each other's company. Many times our clients schedule the sessions at local resorts or bed and breakfasts so that it is not only a time to take amazing photos, but a fun weekend get away as well.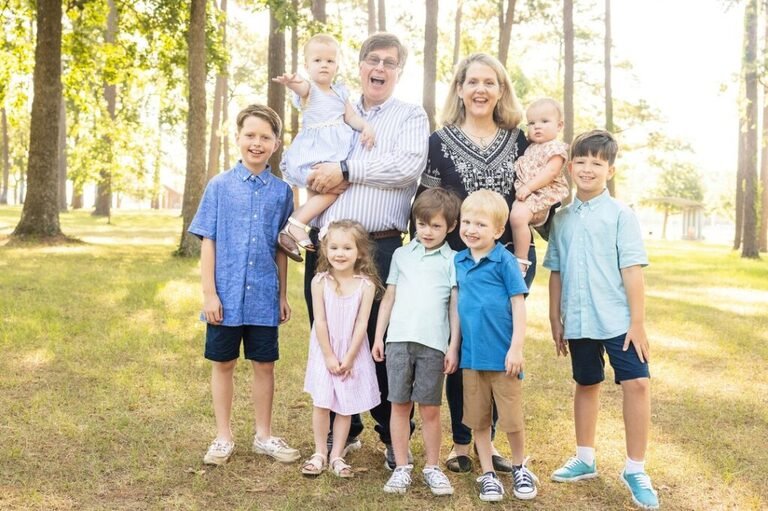 Secondly, these sessions provide a chance for children to spend time with their grandparents, aunts, uncles, and cousins. Many children grow up without extended family members close by, and these sessions allow them to build relationships with their relatives. Children who have close relationships with their extended family members often have a stronger sense of identity and belonging.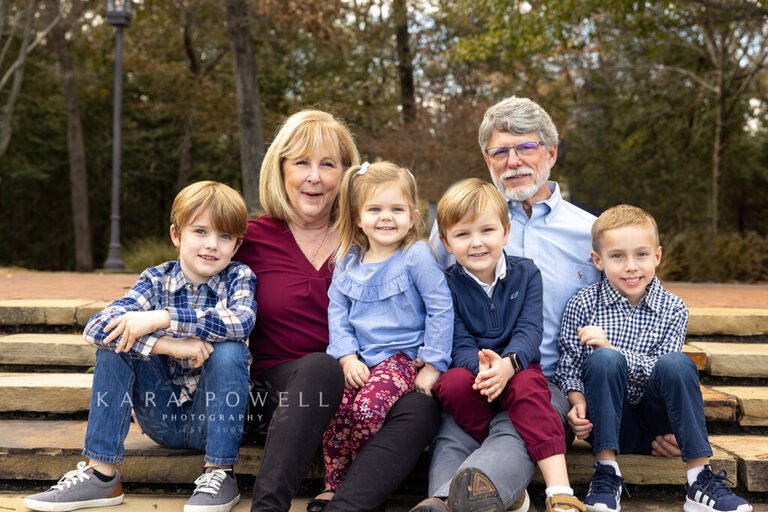 Thirdly, extended family sessions offer a unique opportunity for family members to share stories, traditions, and memories. Family members can share old photographs, cook family recipes, and participate in activities that have been passed down from generation to generation. These sessions help to keep family traditions alive and provide a sense of connection to the family's history and heritage.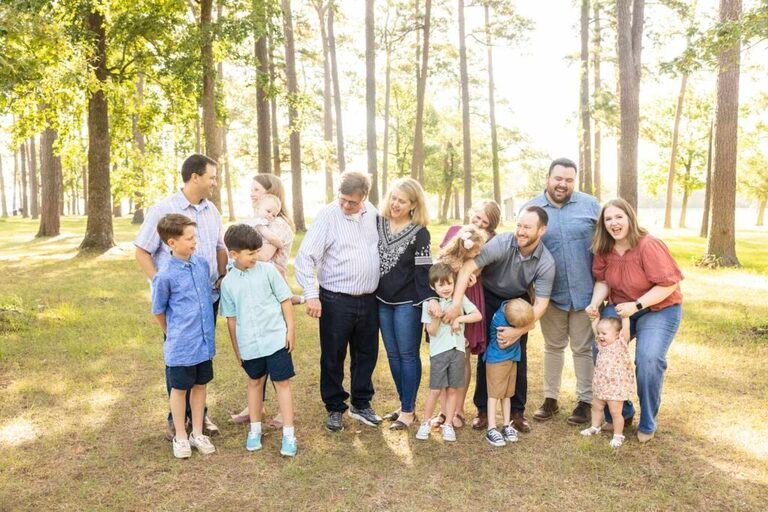 Lastly, extended family sessions can be an excellent way to celebrate milestones and special occasions. Whether it's a birthday, anniversary, or graduation, these sessions provide a chance for the family to come together and celebrate as a group. Celebrating these moments with extended family members can make them even more special and memorable.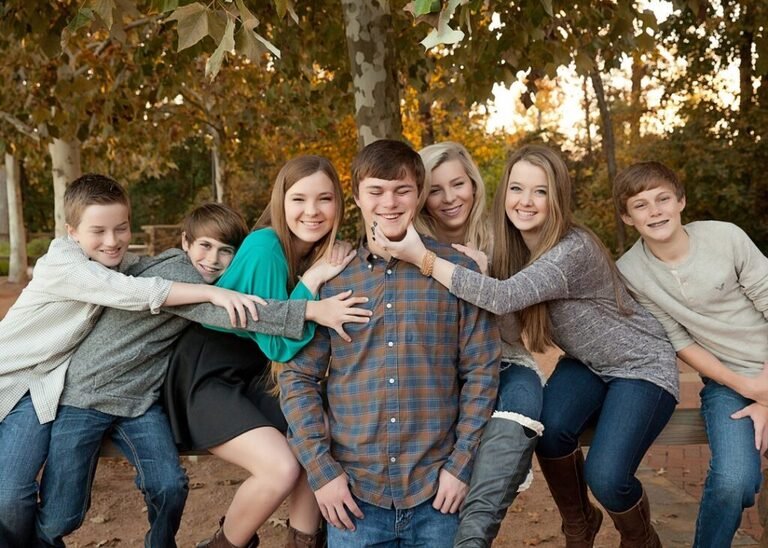 Extended family sessions offer numerous benefits and are an essential aspect of family life. They provide a chance for family members to come together, reconnect, and build relationships. If you haven't already, consider planning an extended family session and creating memories that will last a lifetime. The images that come out of these sessions are always amazing and I have never had a client that said they regretted taking the images. Kids grow up way too fast.

Are you looking for an extended family photographer? You have come to the right place? Drop me a line and let's talk. Or call me! 832-573-3731. I would love to capture your family in a unique way.