The Woodlands Dog Photographer
I had the privilege of spending some time with this dog mom. She was amazing inside and out. Rescuing this many dogs is pretty amazing, all by itself!
Here is one of my favorite images of her and her babies.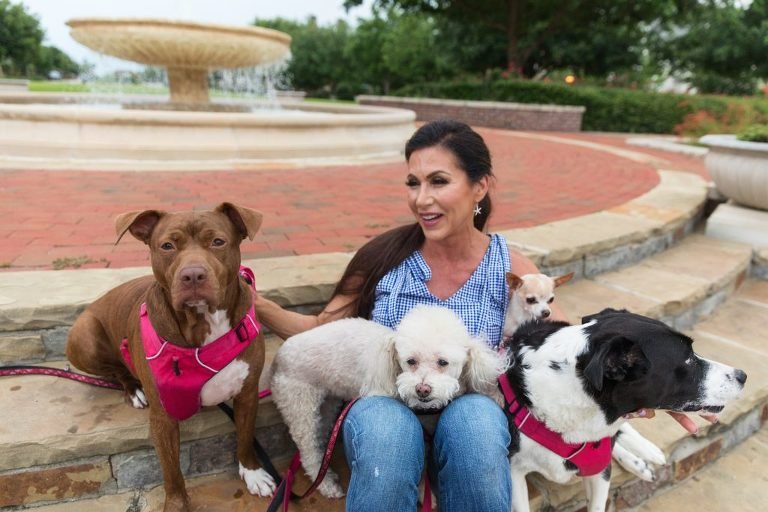 We absolutely love photographing dogs! If you would like to get your canine friends in on a session (or have a session just for them!), let us know. We would love to help you out! To see more of what we do head over to the Facebook page.
The Woodlands Dog Photographer
The Woodlands Dog Photography