Generational Photography
This morning was perfection! The location, the weather and the company.
I met up with a sweet family that I have had the honor of capturing memories for several years now. We met in the park early this morning to beat the heat. And it was amazing. We had rescheduled because of the rain last month. But it turned out perfect.
We had a few generations in the photos. But I don't want to spoil the sneaks. So for now, I will just post this one to hold everyone over!
Enjoy the sneak and the rest will be coming soon. They are all going to be amazing!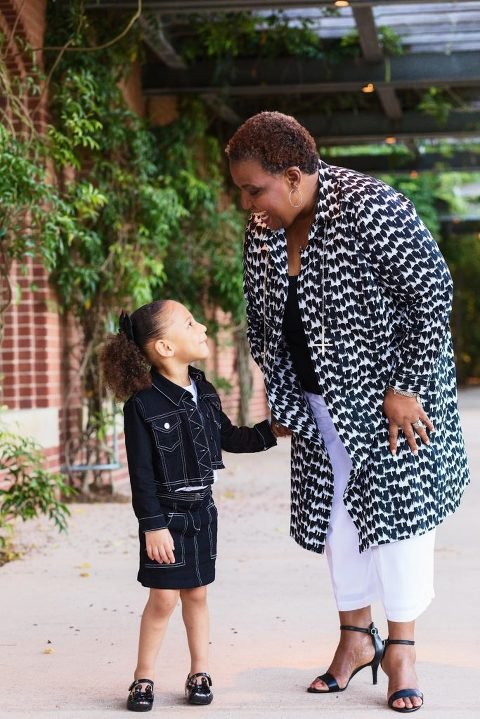 Interested in doing your own generational family session? Let us know! We would love to capture the love of your family! And be sure to check out the Facebook page to see what else is happening around here.
Generational Photography
The Woodlands Extended Family Photography
The Woodlands Extended Family Photographer
The Woodlands Generational Photographer