Do you know that I help you with what to wear for your fall sessions? Oh yes I do!
You can even text me what you have or examples and I can suggest things to add or switch around. I do it all the time. 
What to wear is not something to worry about. You probably have it in your closet already. Don't fret, together we can get it done.
It is easier than you think. So if this is what is holding you back, then call me today.
We will get you set up with a consultation and start working on your outfits today.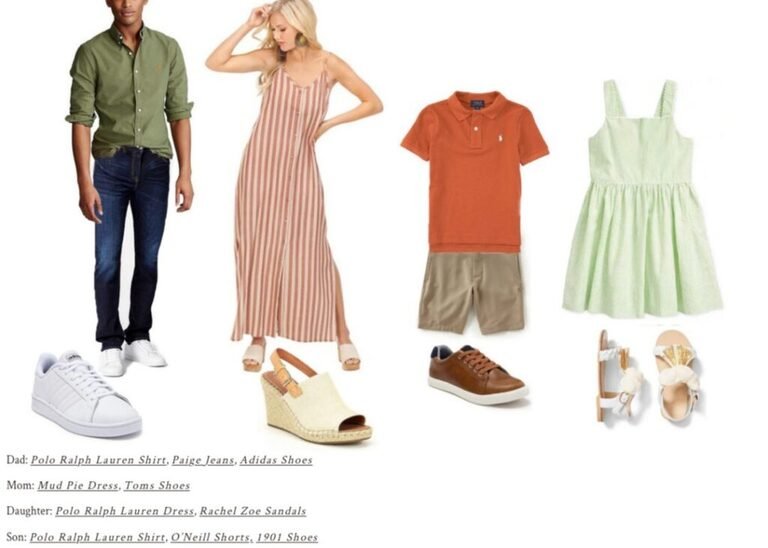 Are you looking for a family photographer? You have come to the right place? Drop me a line and let's talk. Or call me! 832-573-3731. I would love to capture your family in a unique way. Now is the perfect time when everyone is home.