Do you have a person you just admire and look up to so much in your field?
Who if you could work with, you would just die?
I bet you do. I have several, and I have worked with a few of them.
And after working with them, I changed my opinion. But one I would still love to work with is Annie Leibovitz. I think she is amazing and is one of the icons of portrait photography. 
But there are also some local photographers that are pretty amazing as well. Pinkle Toes Photographyis still one of my all time favorites. And one day Shalonda will take my family's photo chubbycheekphotography. 
Who are your icons in your field?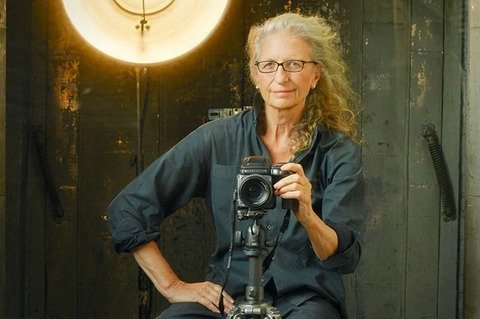 Are you looking for a family photographer? You have come to the right place? Drop me a line and let's talk. Or call me! 832-573-3731. I would love to capture your family in a unique way. Now is the perfect time when everyone is home.