They usually are not the ones I love. This is why I leave so many images in your gallery when you first come to see me. It is like a first date. We are still getting to know each other. It isn't until the 2-3 date(session) that I really know what you love in your session look. 
Then I can really photograph the way you love. Narrow it down to only your real smiles, your child's sober faces, the lifestyle images you love, etc. 
So let's start dating! Tell me what you love, hate and show me your real family. I can't wait to "meet" you.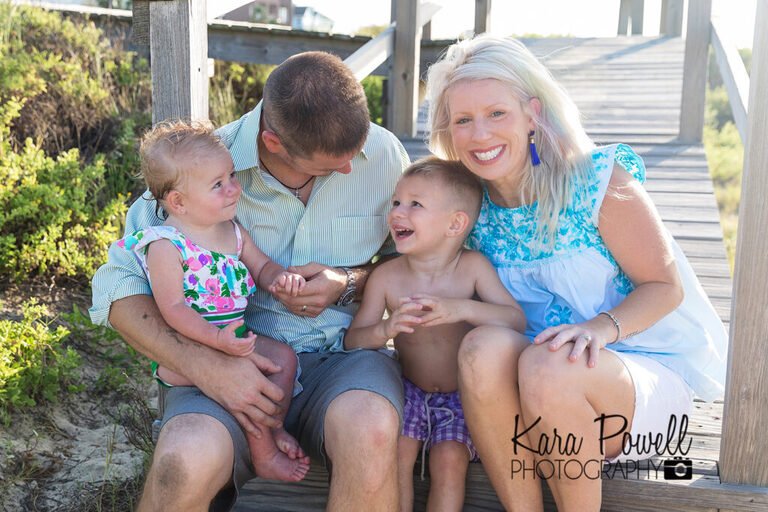 Are you looking for a family photographer? You have come to the right place? Drop me a line and let's talk. Or call me! 832-573-3731. I would love to capture your family in a unique way. Now is the perfect time.