So you can't plan on a session going a certain way. 
This is why my two degrees in education come in so handy. I know how to handle kids from Pre-k to high school. Hint… I have a HUGE amount of patience. And lots of tricks up my sleeve.
So when you are looking for photographers that can deal with not only you, make sure they can deal with your kids and husband too.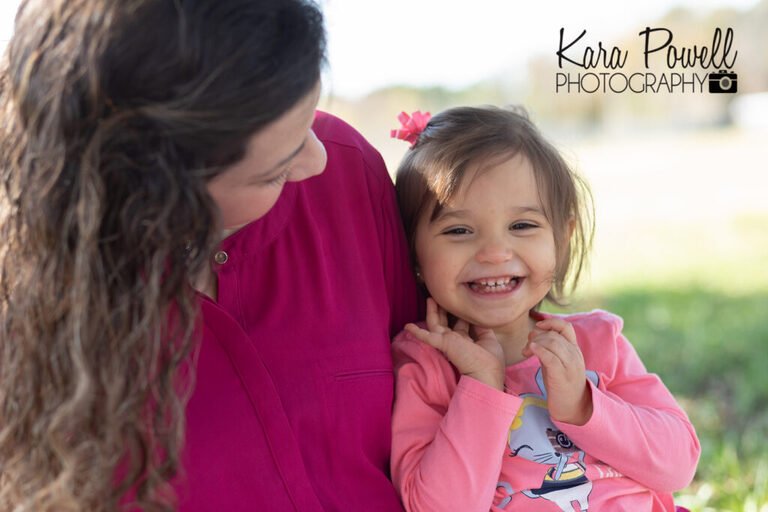 Are you looking for a family photographer? You have come to the right place? Drop me a line and let's talk. Or call me! 832-573-3731. I would love to capture your family in a unique way. Now is the perfect time.