Have you always wanted to have your family's portraits done at WG Jones? But every time you drive by there are SO many cars and people there?
I know… I hear that from everyone.
Well, I have a deal for you!
I just moved to a new house and my literal backyard is WG Jones State forest.
So you can book a session any day of the week at sunrise or sunset. And you can park in my driveway with access to the park 20 ft away.
Want to see some photos?
These were in the morning. With my iPhone. Can you imagine how beautiful it will be at sunset with my real camera?
And you will be the only ones out here.
Who wants to be the first ones out here?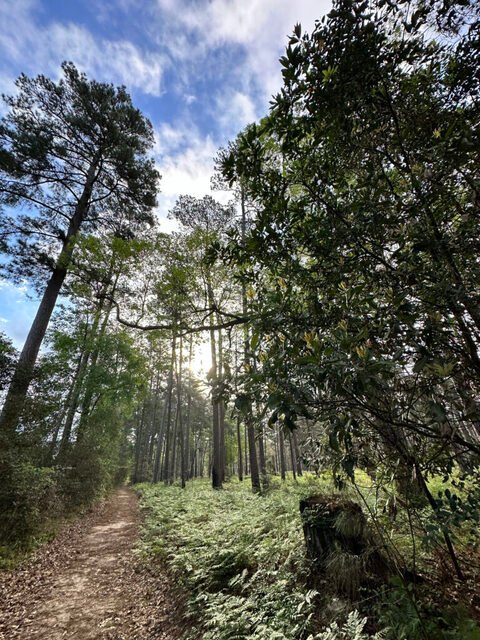 Are you looking for a family photographer? You have come to the right place? Drop me a line and let's talk. Or call me! 832-573-3731. I would love to capture your family in a unique way.