Does your child have a fake smile?
Oh mine went through a couple of years that he did this weird smile he thought was amazing. 
I had to talk about farts to get him to look really happy. 
All kids have a 'real' smile and a fake smile. Photographers see a lot of both. 
It is our job to get you the posey smile and the true smile. 
I also love to get the laugh. I absolutely love laughing images of kids.
Can you spot the fake smile of your child?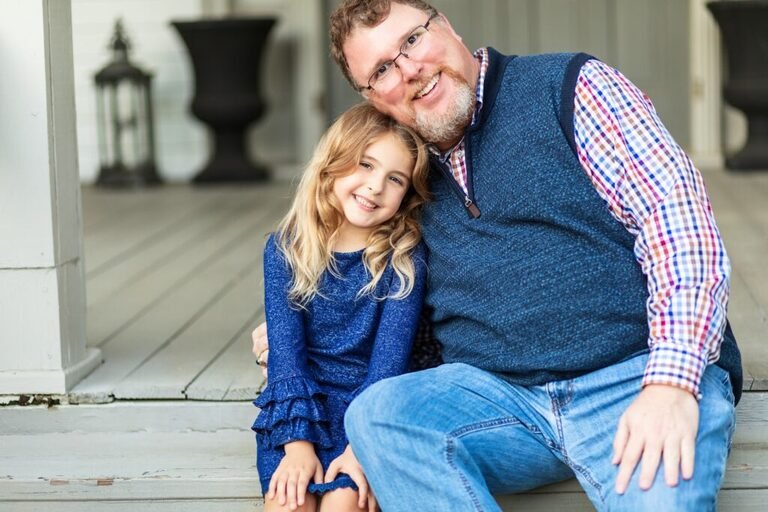 Are you looking for a child photographer? You have come to the right place? Drop me a line and let's talk. Or call me! 832-573-3731. I would love to capture your family in a unique way.