Sometimes I get to try new things. It gets me out of a rut.
This pandemic has been doing a lot of that.
So when I heard that a lot of new moms were skipping newborn portraits because they didn't want people coming into their homes. Well, I have a solution for that.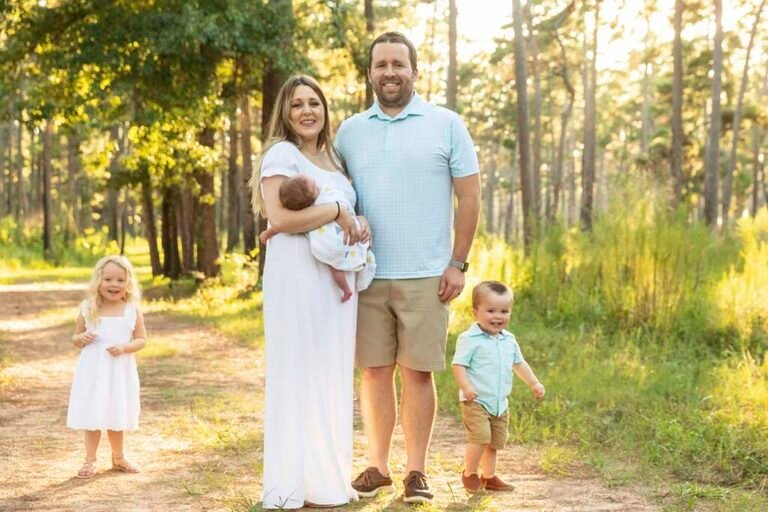 Why don't we do the photos outside! It is hot right now, and babies love the heat. And as long as we are outside, I can stay more than 6 ft away.
So I set up a gorgeous location for this newborn session. And the big brother and sister had a blast running through the forest. I had a blast posing this sweet 2 week old. What could be better?
Well, a super fun family, that is what! Look at the amazing images! We played, we explored, we did everything and it showed.
We may have been a little hot and tired at the end, but man I bet they slept great that night. And Kash's newborn images are something that not many people will have. Very unique.
Want to see the video of their session? This will show a few more images.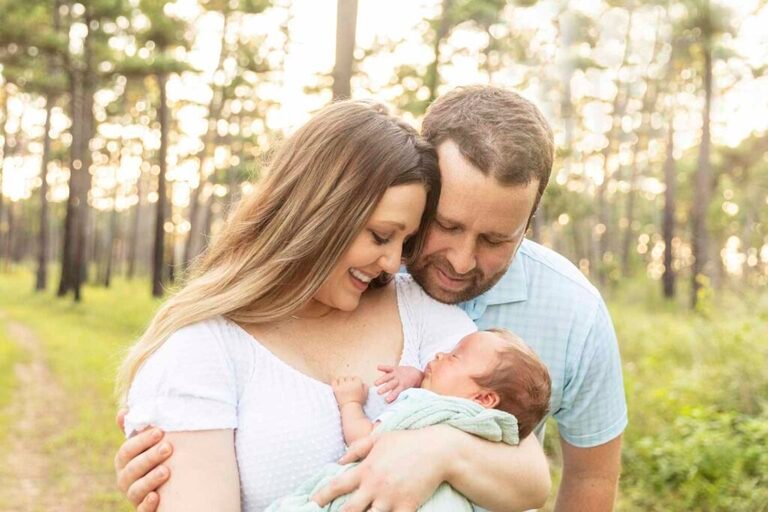 If you are looking for a safe alternative to a newborn session right now. Give me a ring. We still have a month or so before it gets cool. Now is the perfect time.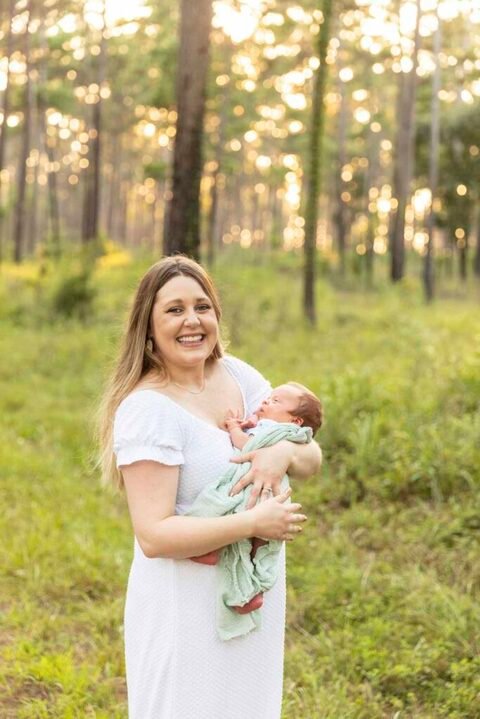 Are you looking for a newborn photographer? You have come to the right place? Drop me a line and let's talk. Or call me! 832-573-3731. I would love to capture your family in a unique way. Now is the perfect time when everyone is home.