Exploring new places. 
This is something I really missed in 2020.
We usually try to get away at least once or twice a year as a family. But with all of the Covid craziness, that wasn't possible. 
So we stayed home and spent some really needed family time. But I am growing weary of these walls of my house.
I love them, but I also love airplanes and new places my camera hasn't seen. My husband likes to joke that I don't count it a vacation, unless my passport has been stamped. 
Well, it is true. My wanderlust is getting to me. 
What is the one thing you missed this year?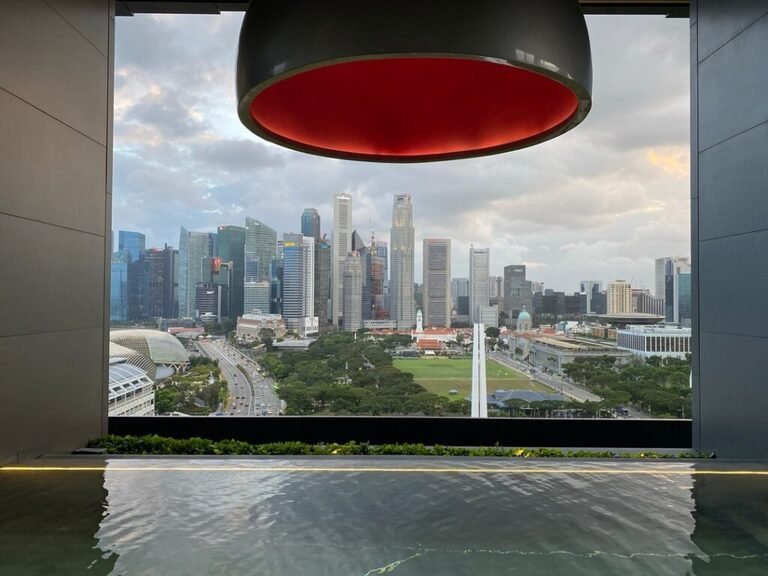 Are you looking for a family photographer? You have come to the right place? Drop me a line and let's talk. Or call me! 832-573-3731. I would love to capture your family in a unique way. Now is the perfect time when everyone is home.