When you graduate from college with a degree in aviation. Where else would you do your graduation portraits than the airport.
We had our pick of amazing planes. Mostly regional jets.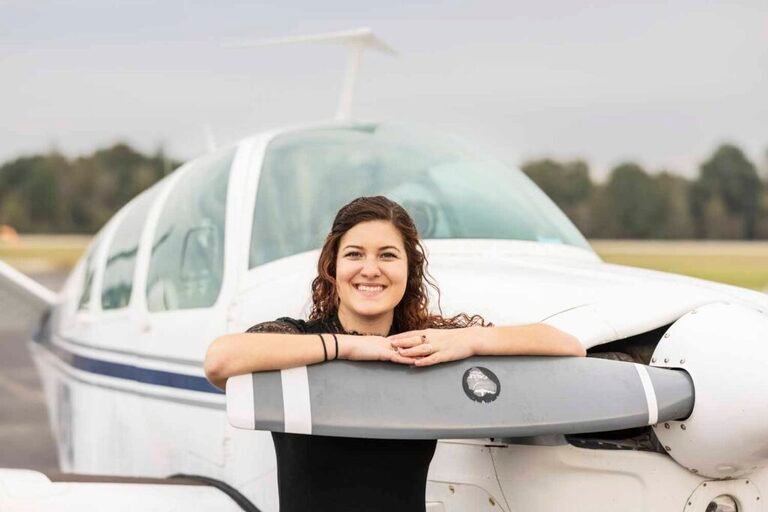 She did most of her training on Pipers. So that is where we did most of the photos.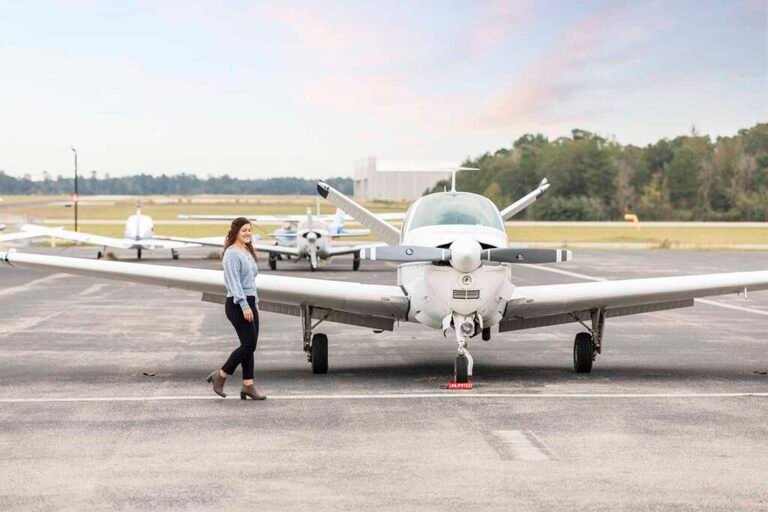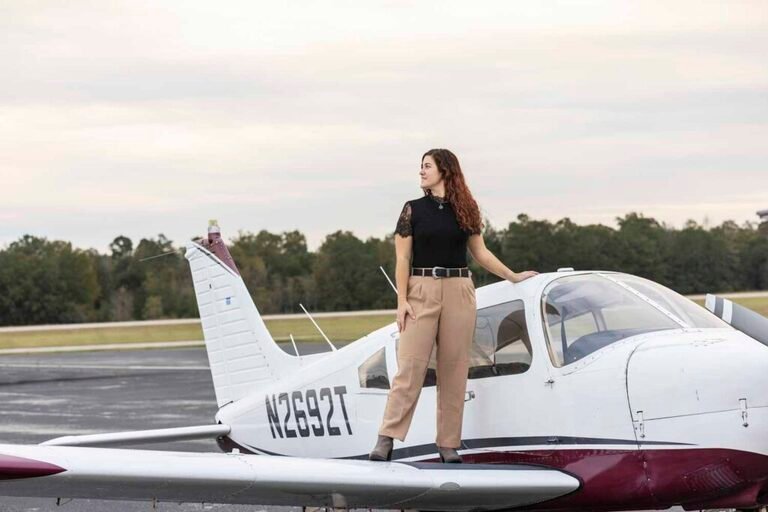 And she hopes to fly helicopters in the future. But we did get to see an amazing seaplane.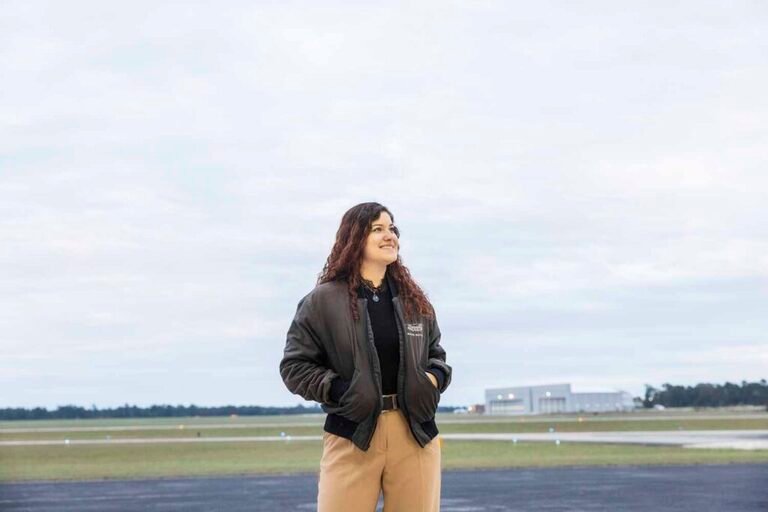 All in all an amazing day in the office.
I am sure she will have an amazing career. Good luck and best wishes.
Are you looking for a senior photographer? You have come to the right place? Drop me a line and let's talk. Or call me! 832-573-3731. I would love to capture your senior in a unique way.