Thank you to all who support this small business of mine for many, many years! We have been in business for over 13 years.
I can not do any of this without you.
When you purchase from me; your purchase goes towards supporting my family (and Jenna), this business and my dream.
So from the bottom of my heart, thank you for your continued support and love. I absolutely love getting up each day, to do what I love. I wouldn't want it any other way.
Happy small business day everyone!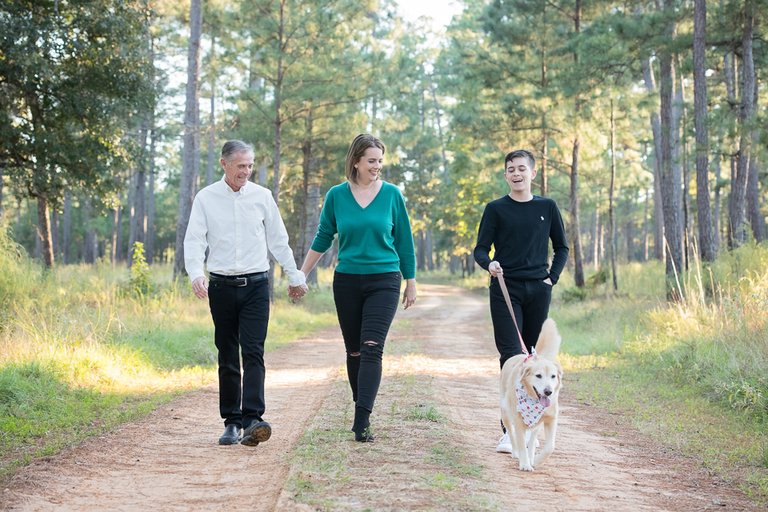 Are you looking for a family photographer? You have come to the right place? Drop me a line and let's talk. Or call me! 832-573-3731. I would love to capture your family in a unique way. Now is the perfect time when everyone is home.