Miss A was turning 18 months old and finishing our Tippy toes baby plan. So we headed out to their land for a little family time.
Grandma and grandpa were there, as were their horses. Miss A was definitely living her best life! She loved it! I'm not sure if she liked grandma and grandpa, the tractor or the horse the best. Or maybe the tall grass that she could throw up in the air. She was all smiles the whole time.
Which for me, was perfection.
Check out just a few of the whole gallery we delivered to her very happy mama.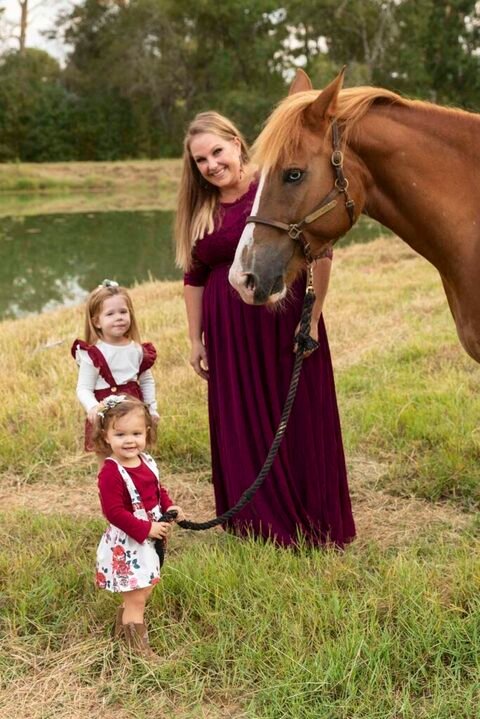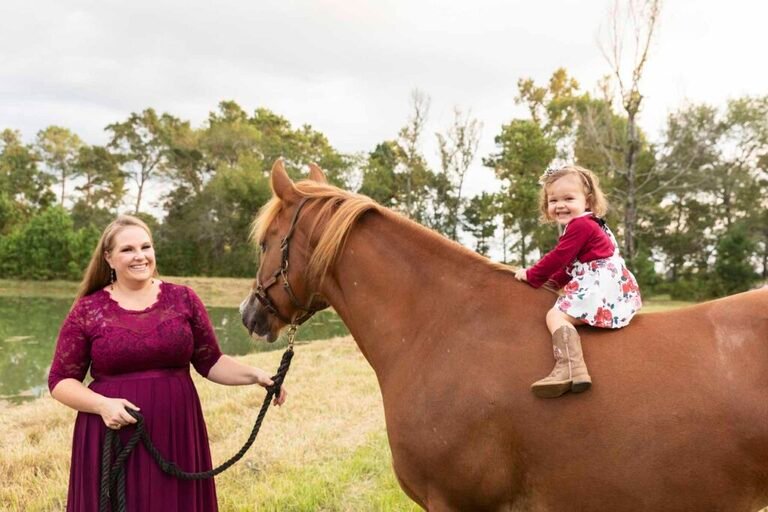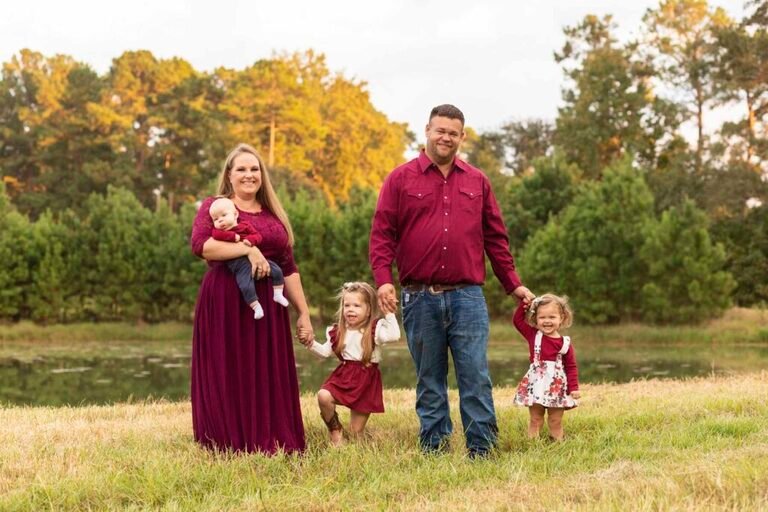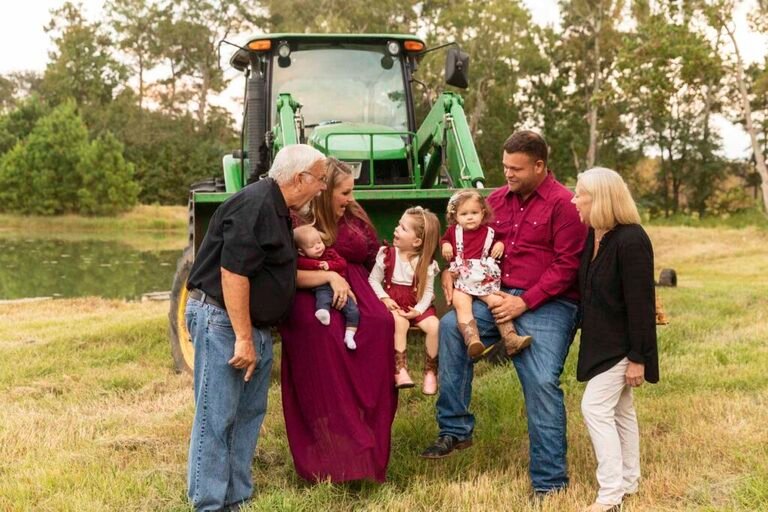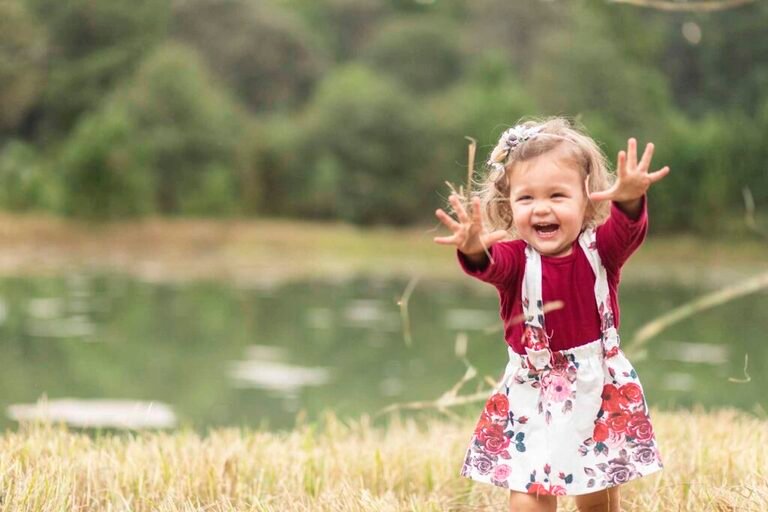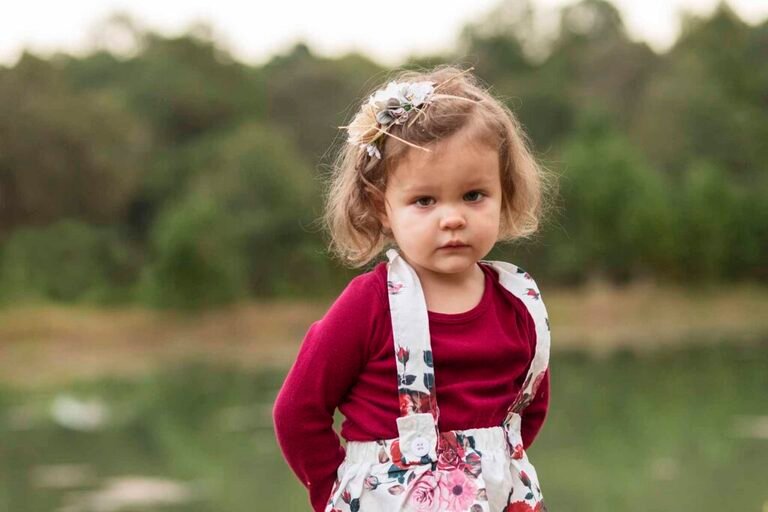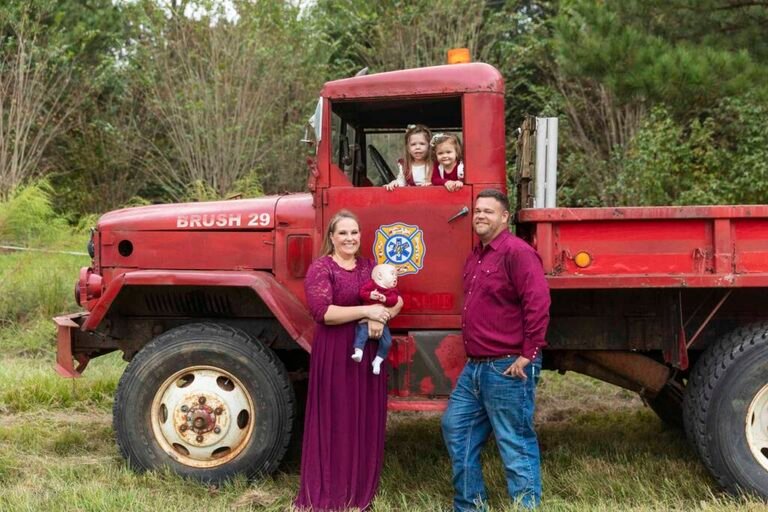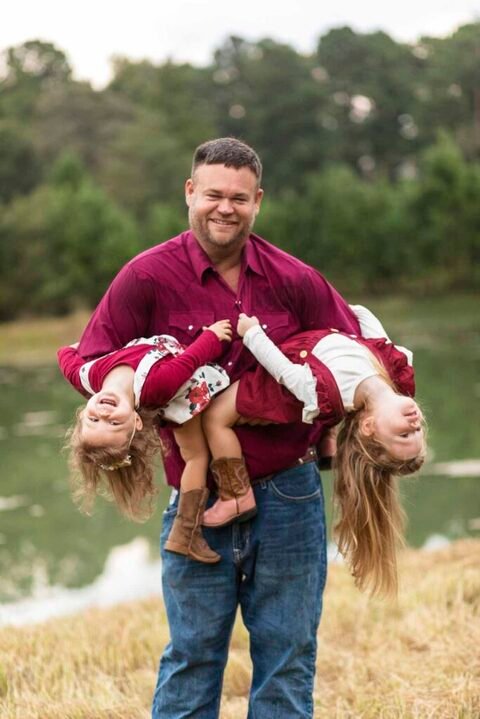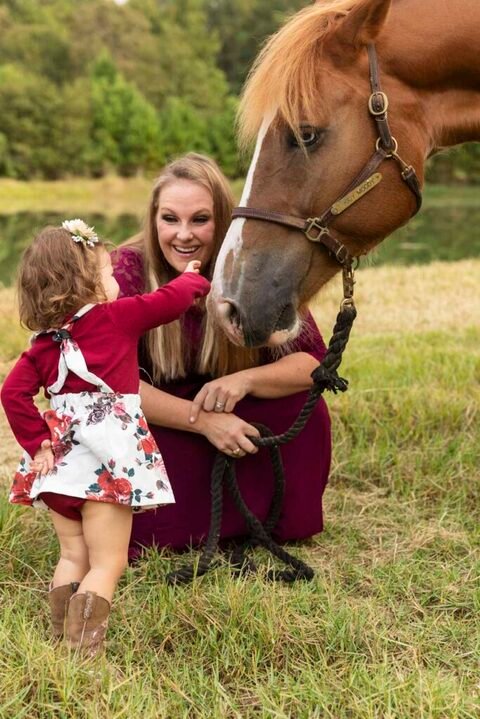 Are you looking for a family photographer? You have come to the right place? Drop me a line and let's talk. Or call me! 832-573-3731. I would love to capture your family in a unique way. Now is the perfect time when everyone is home.