When you have a session with three boys, you know you are in for some fun. And this session was pure crazy fun. We didn't stop the whole time.
If you have a boy, you know there was a lot of farting, stick throwing and all things boys. Yelling was in there too.
Trying to stay on track was hard, but luckily I have been doing this for a long time. And I have a 11 year old myself. So everything was good.
You have to go with the flow and keep those boys moving!
We managed to capture these boys in their element. And look at the gorgeous images we have for their mama. I think everything turned out perfectly.
Here are just a few in her huge gallery.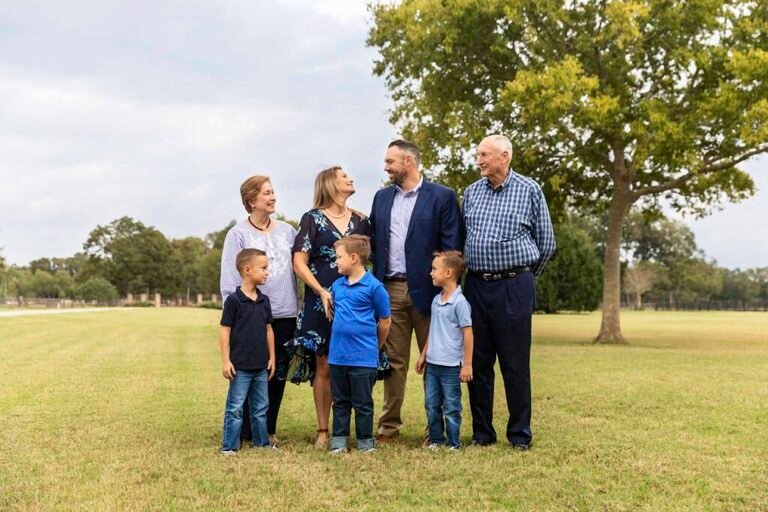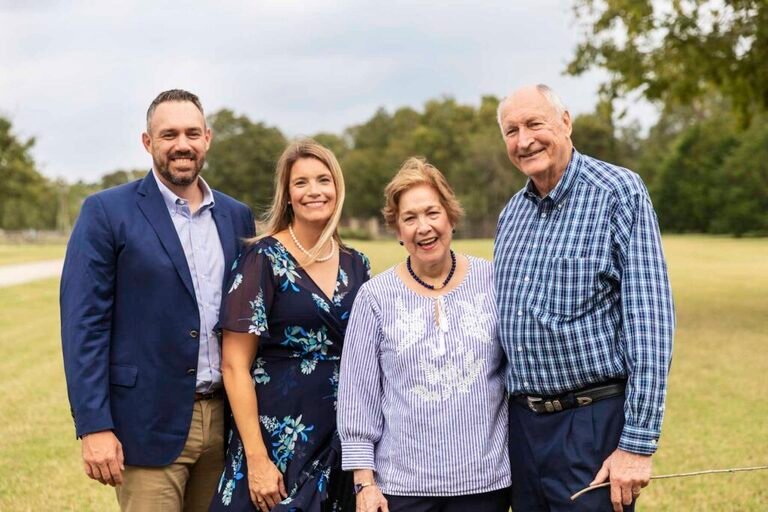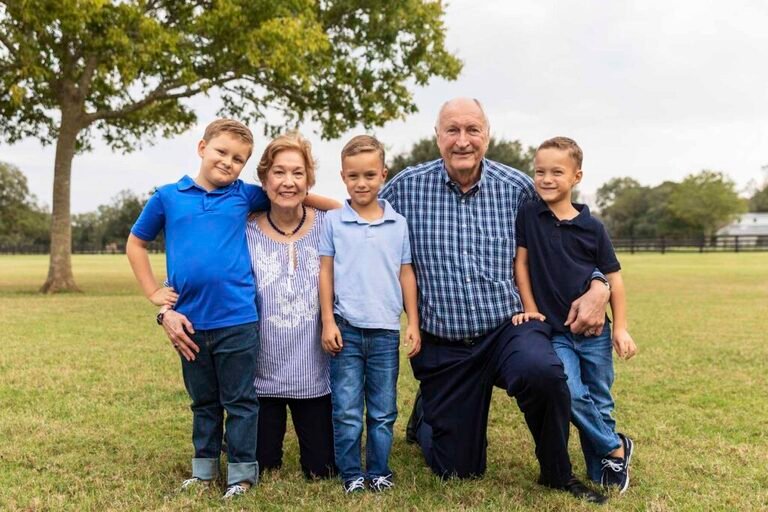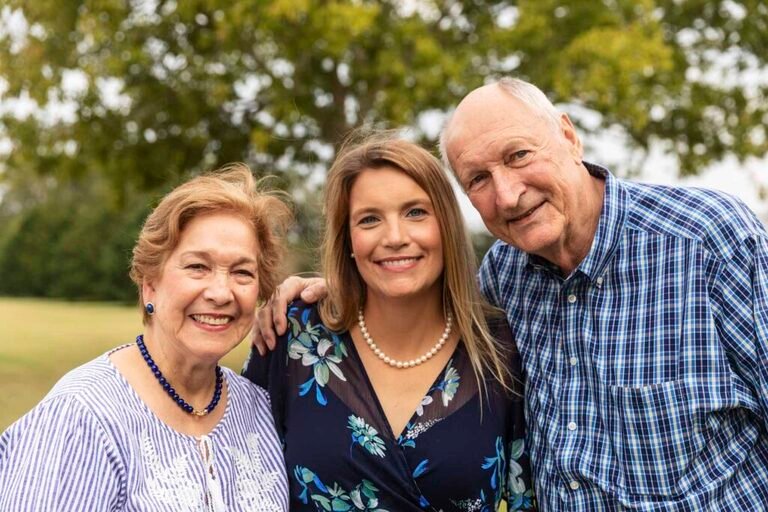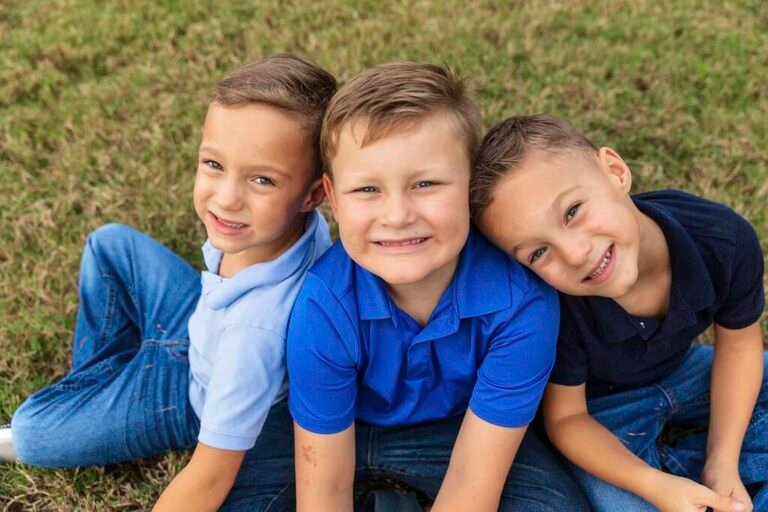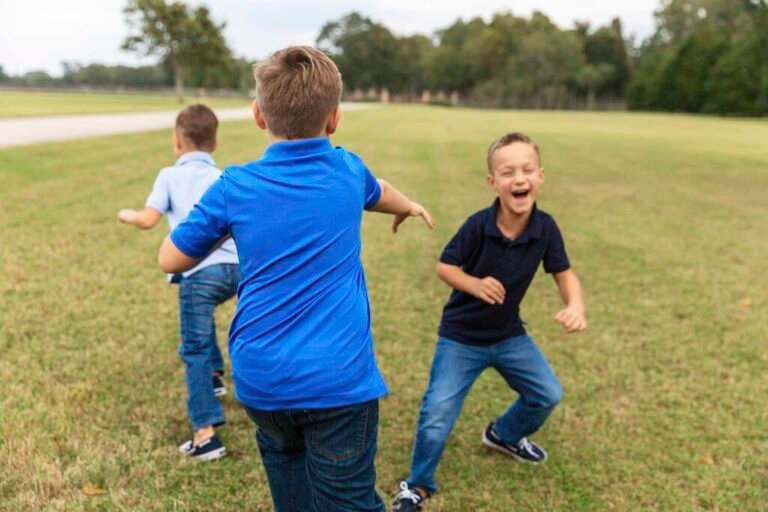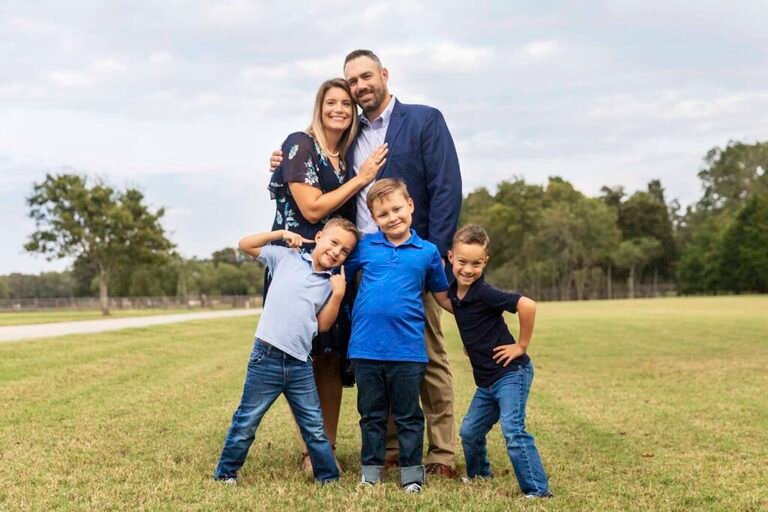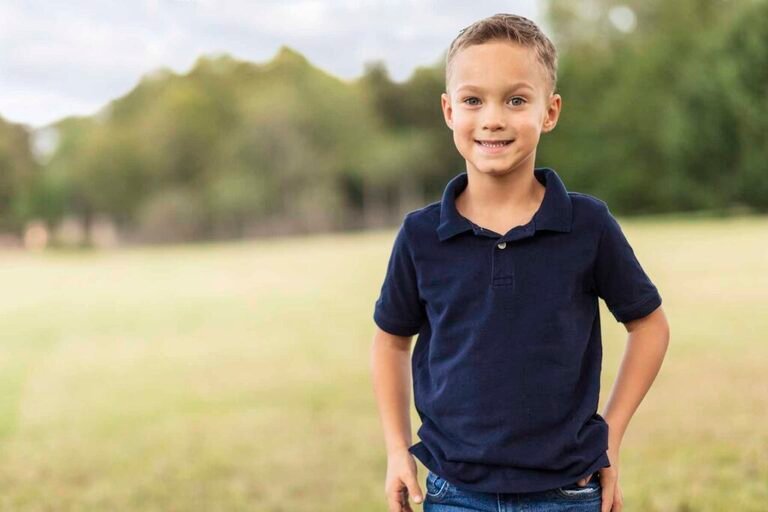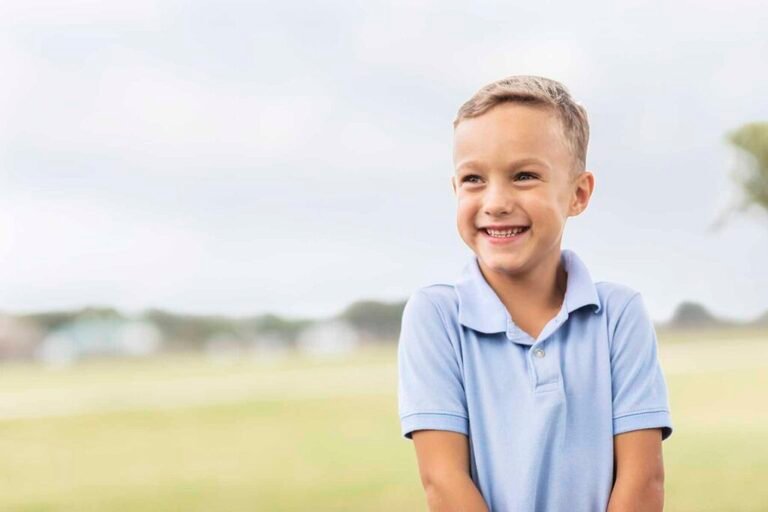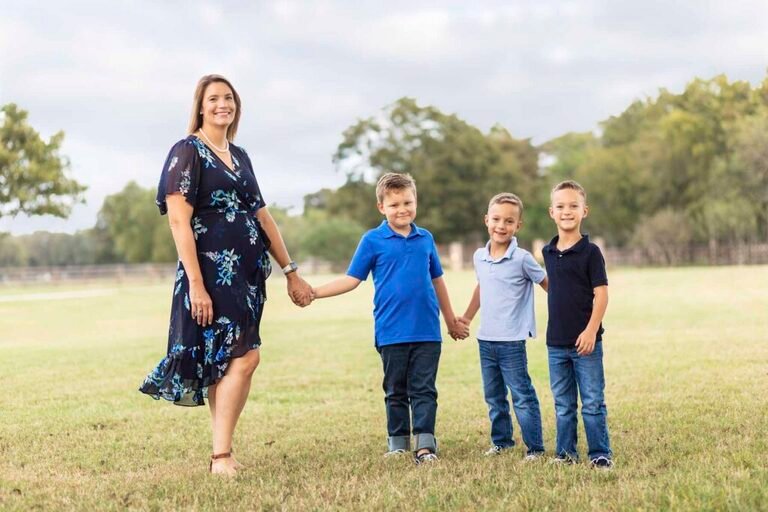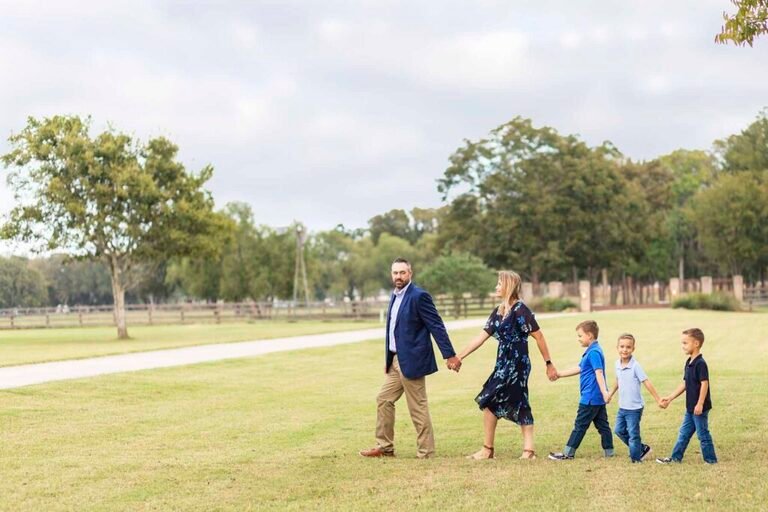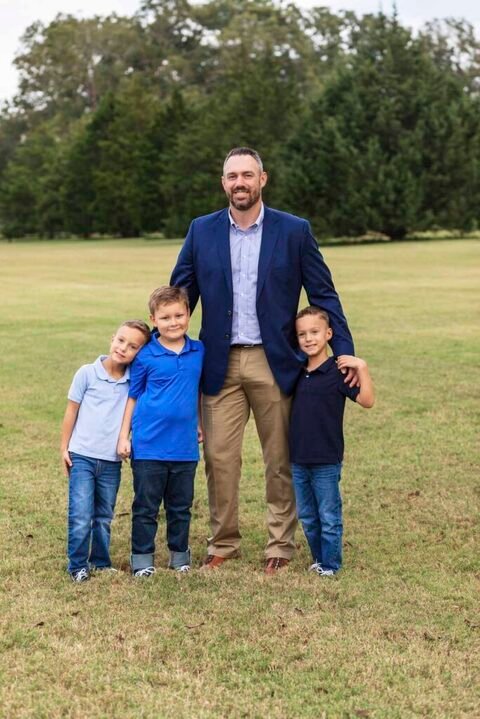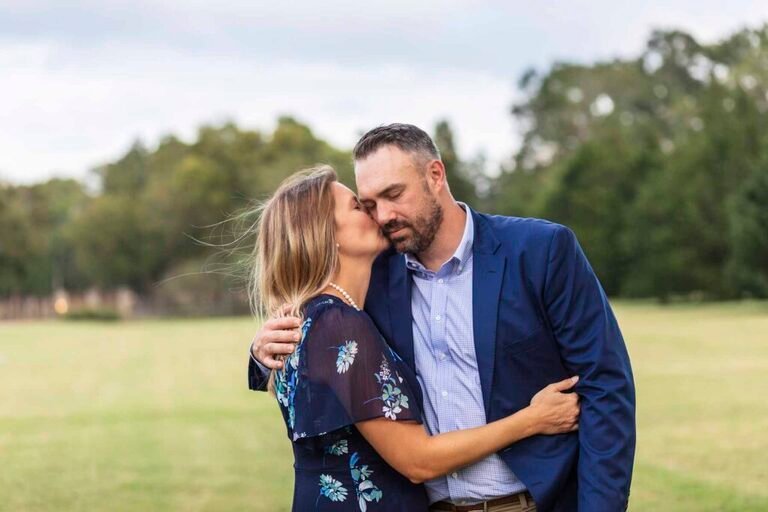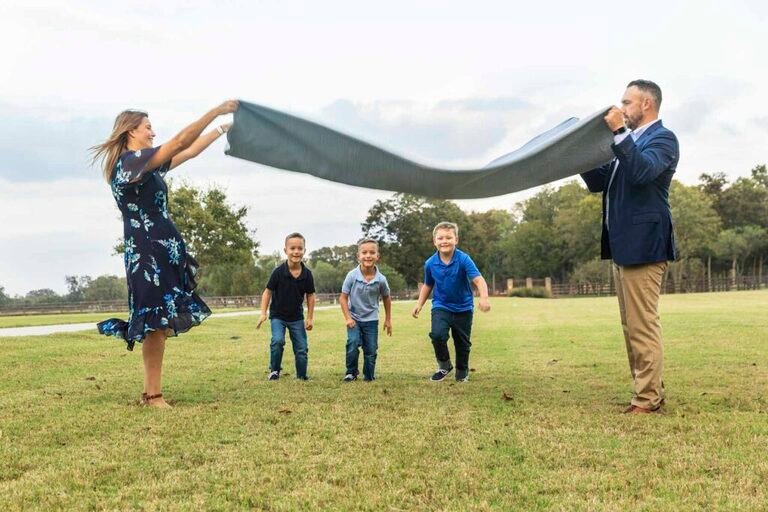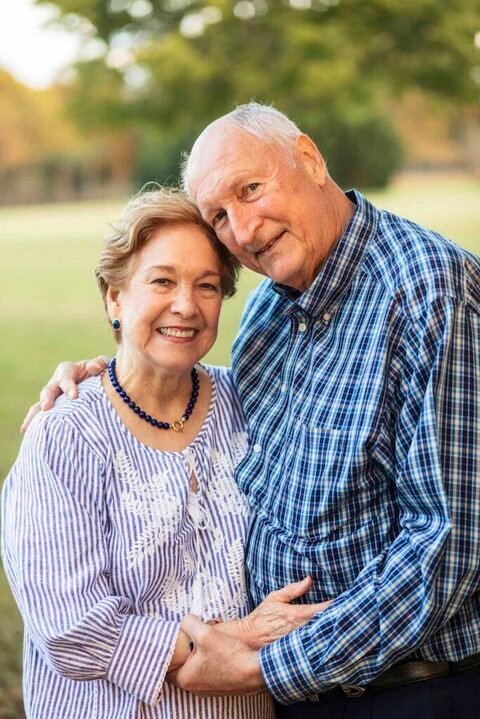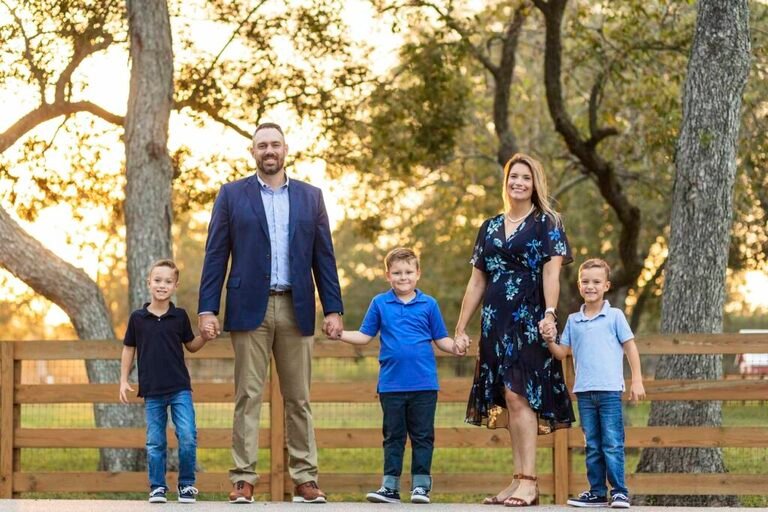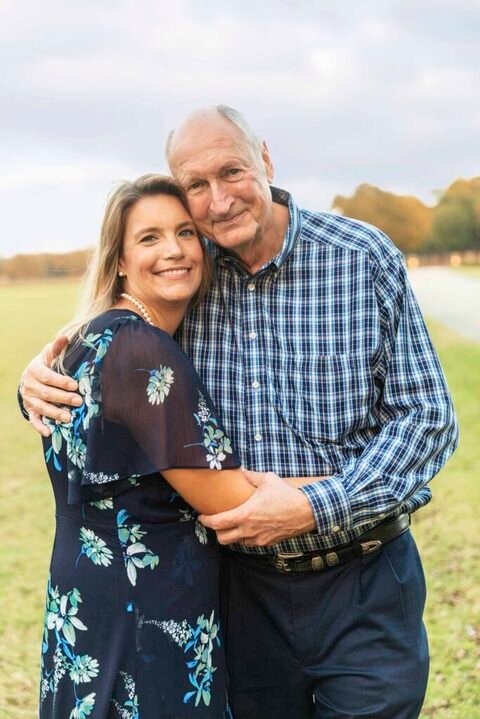 Are you looking for a family photographer? You have come to the right place? Drop me a line and let's talk. Or call me! 832-573-3731. I would love to capture your family in a unique way. Now is the perfect time when everyone is home.