These three beautiful ladies have been coming to see me since before two of them were born.
Their whole family braved the heat yesterday to get some new family photos. Some more thrilled than others.
 I hope they had a little bit of fun. And have a fabulous week, since they start school on Wednesday. I had a really good time chasing all of them. And working up a great sweat. 
Summer, covid memories!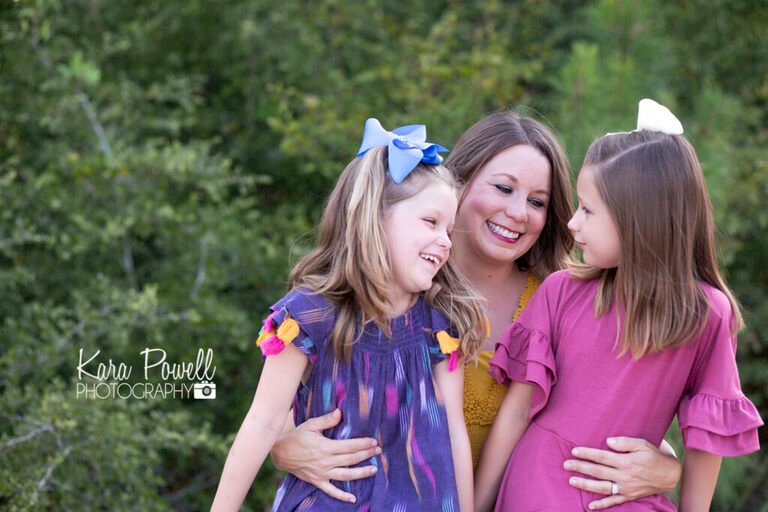 Are you looking for a family photographer? You have come to the right place? Drop me a line and let's talk. Or call me! 832-573-3731. I would love to capture your family in a unique way. Now is the perfect time when everyone is home.