I know I post a lot of sessions with families who have toddlers or small children. But I have been in business for over 11 years, so some of my original clients now have children that are getting into middle school and high school! 
So don't feel left out if you have older kids! I love teens and tweens. I actually have an 11 year old myself. What a crazy age that is!!
I find it interesting that some parents slow down in taking family photos during this tween/teen period. I know that it's super busy with sports and such but I find that this time is really important to stay connected with them!
So we do twice a year; once for family and once for his birthday.
It allows me to capture his gawkiness, yes, but also I can still keep up with our annual family photo!
Families with teens, don't give up! Take the time to schedule your family portraits. You will thank me for it!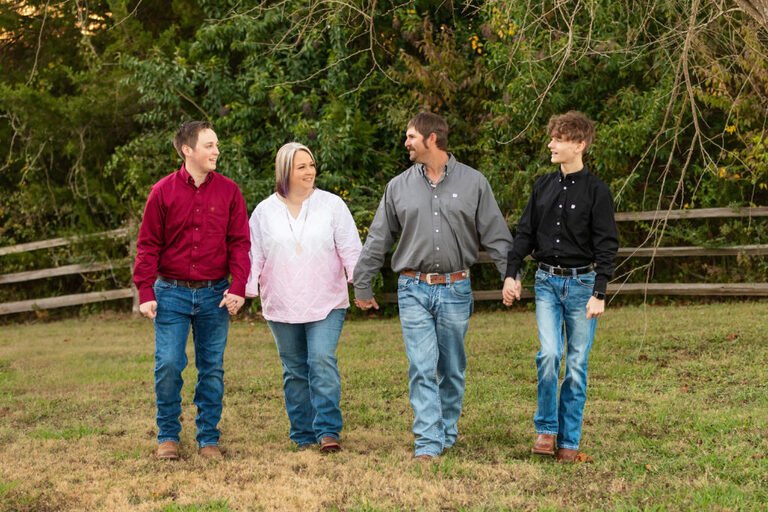 Are you looking for a family photographer? You have come to the right place? Drop me a line and let's talk. Or call me! 832-573-3731. I would love to capture your family in a unique way. Now is the perfect time when everyone is home.