It's that time of year. Fall.
Do you love it or hate it? 
I absolutely love it. Football, sweaters, pumpkins and fall portraits. 
What! You haven't booked yours?
Has it been 1 year or 10 years? Well, you need to do it this year.
Yep, now is the perfect time to capture those missing teeth, toddling babies, grumpy teenagers. Whatever you have they deserve to be preserved! Don't skip another year. I know…
We have all gained a few pounds. It's covid. But hey, we are still here and we need to cherish what we have! Family is the most important thing. 
Just a few openings left. Let me know if you would like to snag one of them! Give me a call at 832-573-3731.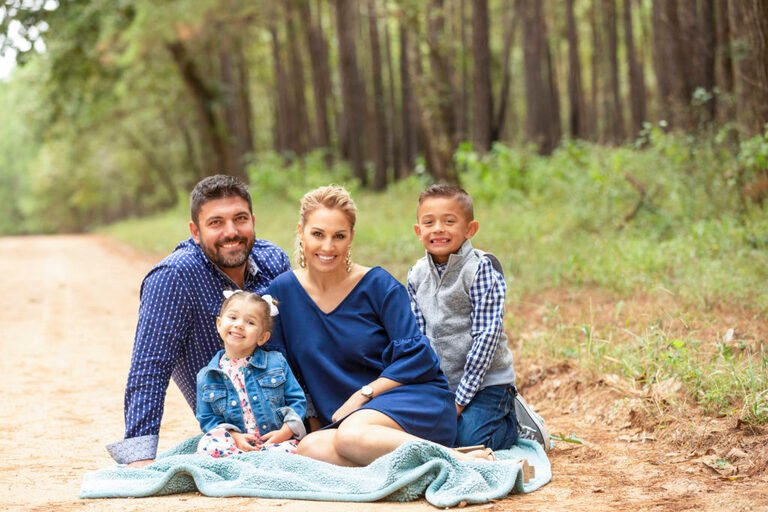 Are you looking for a family photographer? You have come to the right place? Drop me a line and let's talk. Or call me! 832-573-3731. I would love to capture your family in a unique way. Now is the perfect time when everyone is home.