Some say your life is what you make it.
So what is the sunshine of your day? Today. Right now?
Yep, this very second. You may not be having the best day, but I bet there is something that makes it a good day. ⠀⠀⠀⠀⠀⠀⠀⠀⠀
I have 4 boys in my house that are pure joy each and every day. Even though they are also a big pain in the butt as well.⠀⠀⠀⠀⠀⠀⠀⠀⠀
How about you?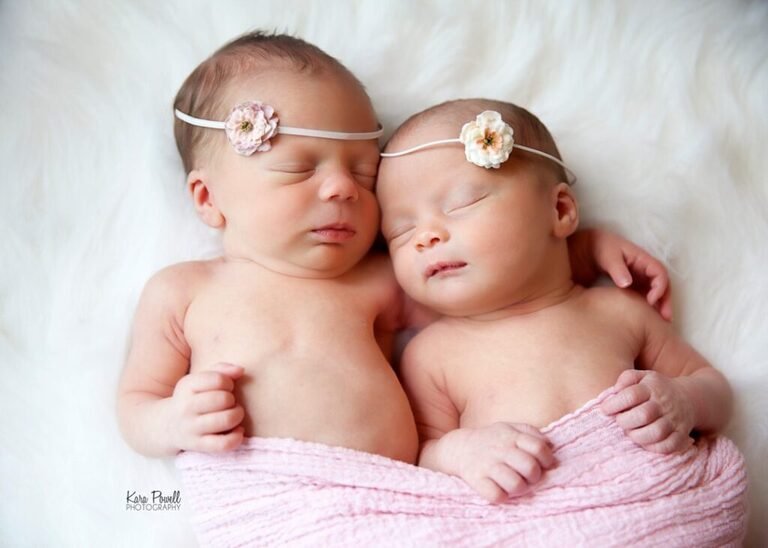 Are you looking for a family photographer? You have come to the right place? Drop me a line and let's talk. Or call me! 832-573-3731. I would love to capture your family in a unique way. Now is the perfect time when everyone is home.