"A day without a nap for a baby is like a cupcake without frosting."
And you know how much I love cupcakes. And naps actually.
So put them together and this is probably why I love babies.
They are masters at napping!⠀⠀⠀⠀⠀⠀⠀⠀⠀
Was your newborn a great napper? Caden was, and he still can sleep anywhere, anytime. But some mama's are not so lucky.
How about you?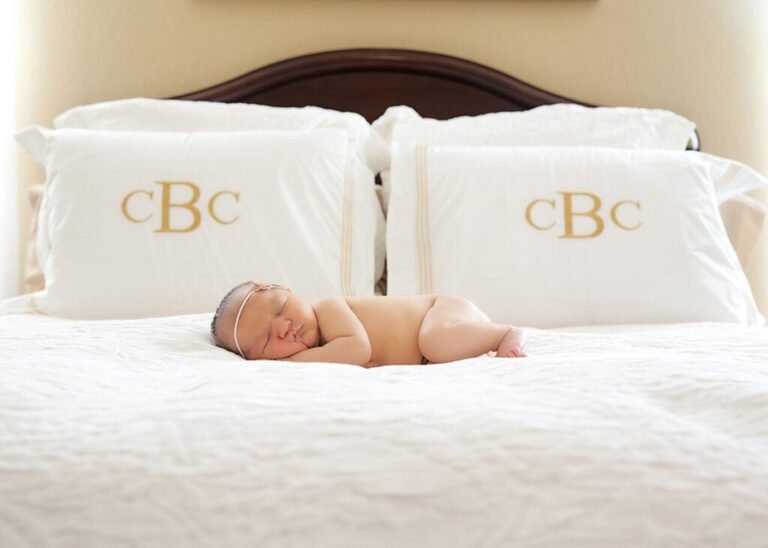 Are you looking for a newborn photographer? You have come to the right place? Drop me a line and let's talk. Or call me! 832-573-3731. I would love to capture your family in a unique way. Now is the perfect time when everyone is home.