If you aren't from around the Houston, TX area you may not know that we are having a massive snow storm right now.
It was 7 degrees last night. Which for Houston is unheard of.
I think the news said that it hadn't been that cold in 70 years. So we have had snow, ice and now rolling black outs. It is supposed to ice again tomorrow.
Last night we didn't have power all night. That makes for a very cold night. Our power came back on this morning, thankfully. My friend from high school said that being snowed in looks like way more fun on the Hallmark channel and I have to agree.
I'm over this and want my 100 degree weather back. How is everyone doing during this storm? Do you like being snowed in?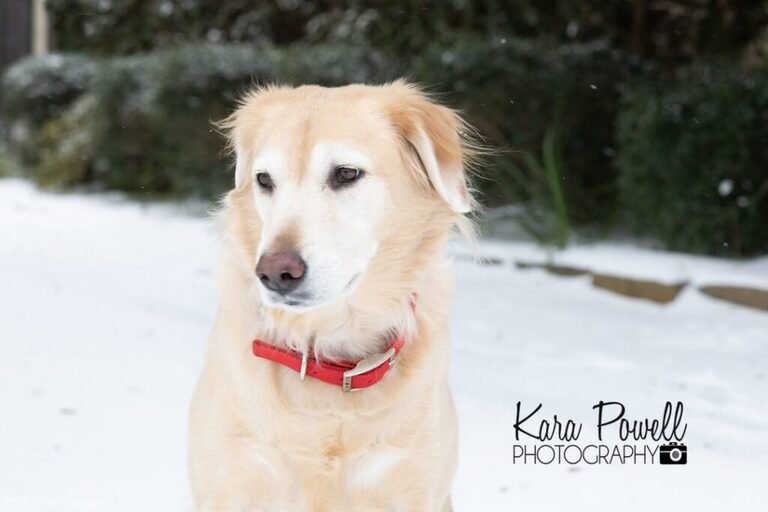 Are you looking for a family photographer? You have come to the right place? Drop me a line and let's talk. Or call me! 832-573-3731. I would love to capture your family in a unique way. Now is the perfect time when everyone is home.