Some of you are looking for ways to help local small businesses in this weird time we are living through.
That is so sweet and needed, honestly.
Some of these I have read in various places. Others are just things I came up with. Some are specifically for photography studios, others are not. Take what you like and share. We all need the love right now.
So if you are in a place that you can help your favorite local business, please do. We will love you forever! It will help them keep afloat for a little bit longer. Here are a few other ideas too:
Share your photos again and again (be sure to tag your photographer with a glowing review of them). Especially when they pop up in Timehop. We love that!
Print your images!!! And then take a photo of them up in your home. Post that on social media. Tag us!
Write your favorite small business a note in the mail
Tell your friends and family about the small businesses you love (online and in-person)
Rather than cancel your appointment. Buy a gift certificate today for later use
Give them a little shout out on social media
If you know of artists or craftsman in your community, commission a piece of art or hire that craftsman. They need work too.
A lot of small businesses are doing online classes right now. Check them out, they are amazing. They will give you a sneak into what their full services are. Then when we are back up and running, spend some $$ with them.
Write a Google review for them. This helps them tremendously.
If you get the opportunity to tip, tip well.
Send them a testimonial to use on their website or social media
Send them a referral
Book a trip for the summer or fall
Rather than canceling monthly lessons, subscriptions, etc. Why not keep paying and make them up later?
Don't want to eat out? Buy a gift certificate or go through the drive thru. Those restaurants really need you.
Shop online at all of these little small businesses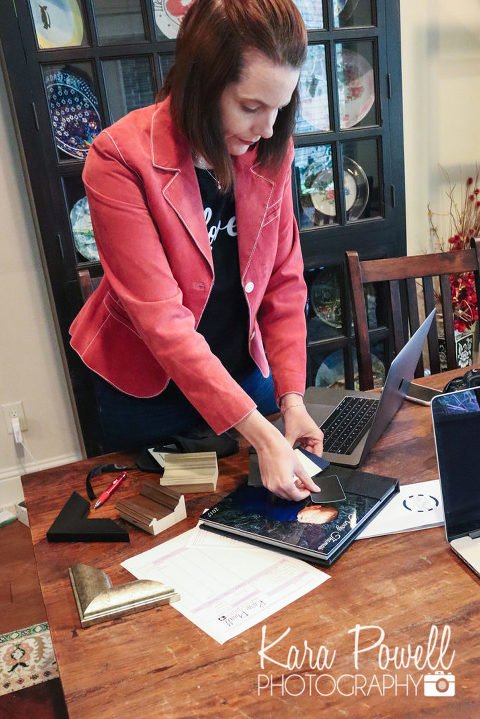 Thank you for supporting local businesses. Larger businesses will survive this. We love our clients and our community.
We look forward to being here for you and your needs.
Kara