January for the studio is a bit slow. So the boys and I snuck away for a birthday vacation for Caden. He was turning 11.
We have a bunch of friends in Singapore and they invited us over. So we planned 10 amazing days in the cleanest, family-friendly country there is. It did take FOREVER to get there, but once we were there, we had the BEST time.
We did the typical things like the Esplanade park, Merion park nearby Starbucks, Marina Bay Sands, Sentosa Island and cable cars, SEA aquarium, Southern Ridges, Orchard Rd and various shopping areas. Singapore is expensive, but there were so many neat and different things from the US typical stuff. There is also a lot of free things you can do, don't get me wrong.
We attended an amazing firework show that included a drone show. There were over 500,000 people in attendance. It was really amazing and I have never seen so many fireworks. It was 90 minutes long and had fireworks the entire time. Honestly, it was something of a fairytale to see the new decade come in in a new country. And Caden thought he was super cool staying up until 1am.
One of the great things about Singapore is that it is small. You can walk most places, if you want. And it is safe to do so. Or you can take taxis and they are relatively cheap. We had a hotel that was in the middle of it all and walked most places. You can also take their subway system. It is super clean and fast. We used it all week to travel the long distanced. It was amazing.
We loved the Esplanade area. We were bummed we didn't have time to do the zoo, Garden of the Bay, Night safari, etc. So much more to do. So I guess we need to go back.
Caden loved the Marina Bay Sands. This hotel has been on TV a lot. You would probably recognize the pool on the roof. We had lunch on the roof one afternoon, which allowed us to tour the roof terrace and see the famous pool. That was enough for us. We didn't want to pay the $400+ a night just to swim in the pool. Plus it was super crowded up there. But the roof did have amazing views. Our goal for the whole ten days was to stay away from the crowds. Since we went during Chinese New Year, it was busy and HOT. So we did a lot during the morning hours and tried to stay away from touristy attractions.
Caden also loved shopping the markets. He was sure he was going to find counterfeit goods. He wanted to barter. Not sure Singapore was the place to do that, but he had seen on the internet that they had some. So he was on the hunt. 🙂
So anyway, we had a great time. I'm sure I forgot a bunch of things we did. But the best part about our vacation? That we had time together. It is really important to do this, especially as Caden is getting older. Hormones are starting. And I think the more time we spend with him talking and being a family, is important. Memories were made and that is goodness.
Want to see a few images from our trip? Click here.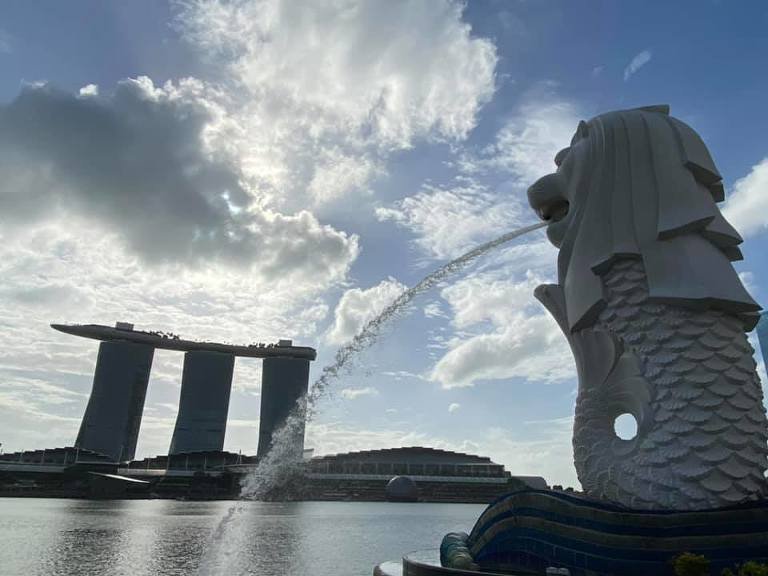 Are you looking for a family photographer? You have come to the right place? Drop me a line and let's talk. Or call me! 832-573-3731. I would love to capture your family in a unique way. Now is the perfect time.