Today is the day!
Santa Sessions are available now for members of our Mom's Club!
To book, click the link below. Not a Mom's Club member? Don't worry, you can join for just $25 and you'll have access to monthly discounts, sales and specials all year long!
www.karapowellphotography.com/booknow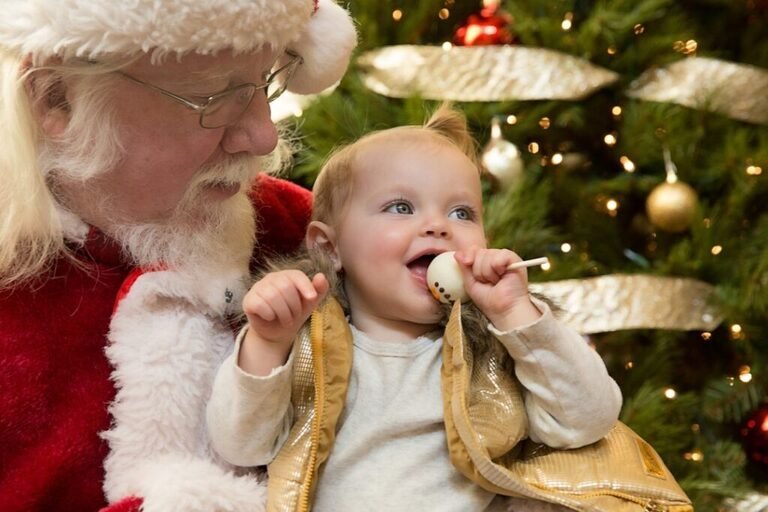 Are you looking for a Santa photographer? You have come to the right place? Drop me a line and let's talk. Or call me! 832-573-3731. I would love to capture your family in a unique way.