Fresh back from Canada and we are celebrating his 7th birthday!! (I'm pretty sure Canada was slipping him special growing powder, because man I think he grew a foot or two while he was gone. Plus he is so smart!)
We had a year to make up for. So we had to do year seven's birthday up big at the yacht club.
I loved this image of his dimple. It made him look so old. Although he told me he will never drive a boat. You may recognize Mr. A from his epic birthday sessions. We have done birthday sessions of construction, cars, the zoo, and airplanes. And last night he was already planning #8.
He has now gotten an opinion. Oh no! But some of his suggestions were really good. I should take him on all of my sessions.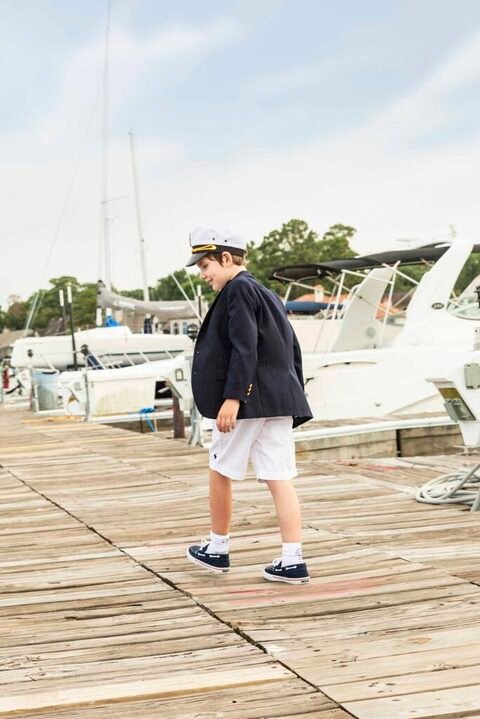 We had epic, vintage props from his grandfather. Life preservers with his name on it and super cute outfits as always. But I'm pretty sure the highlight was the dead fish.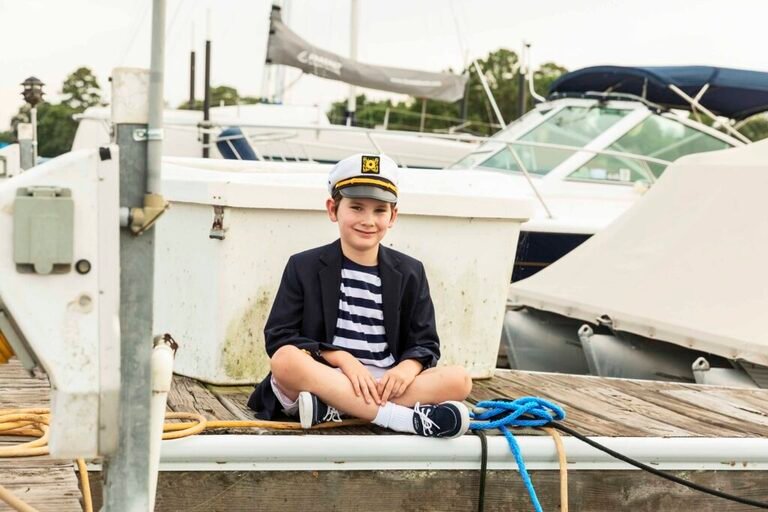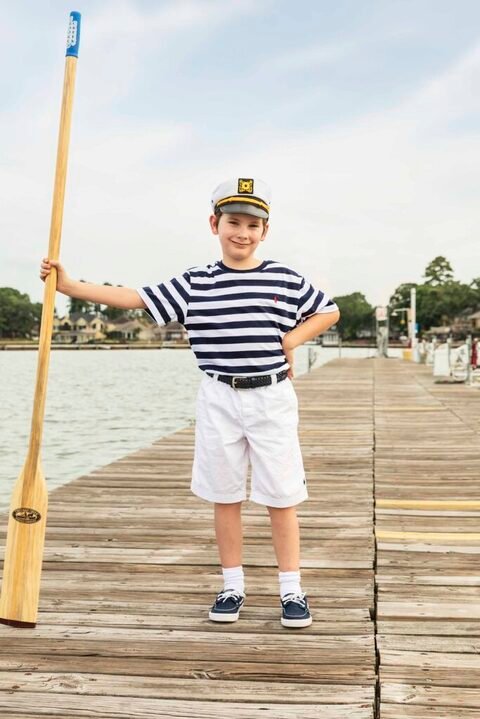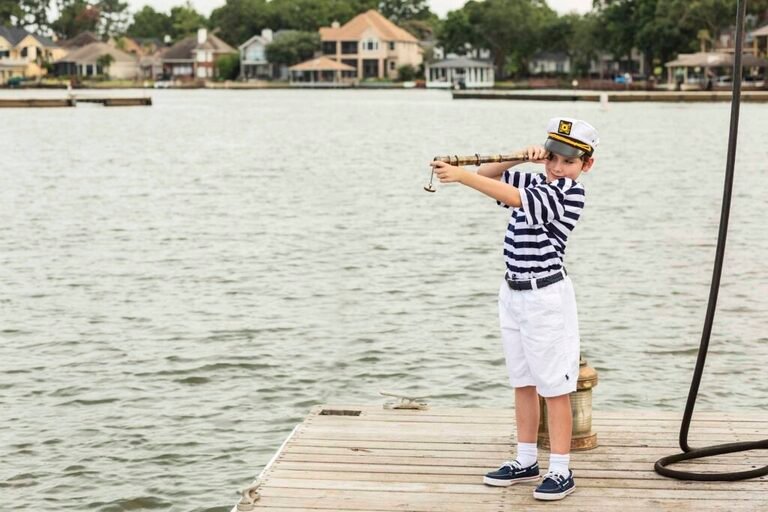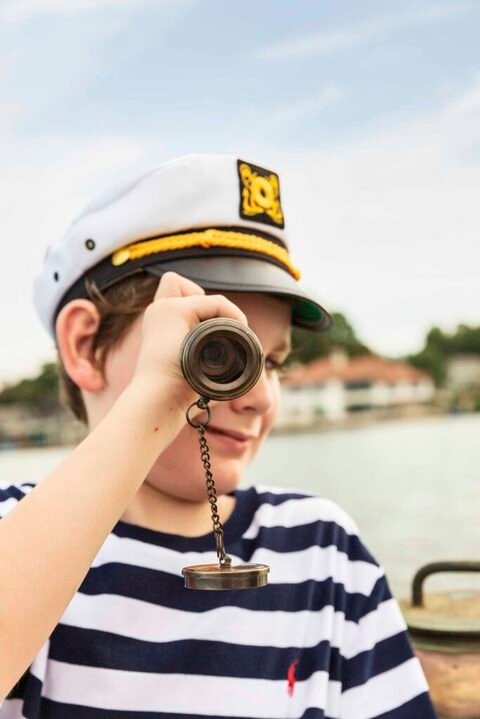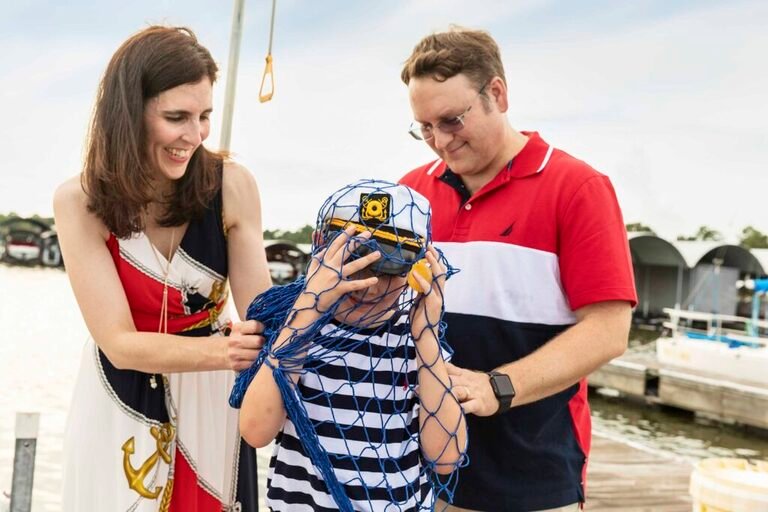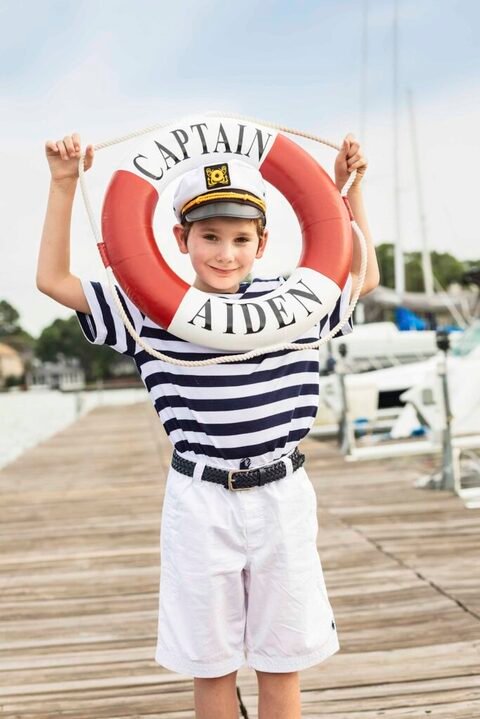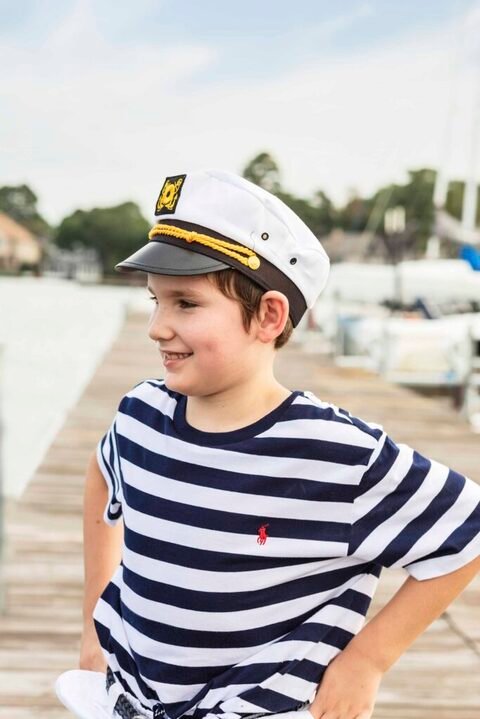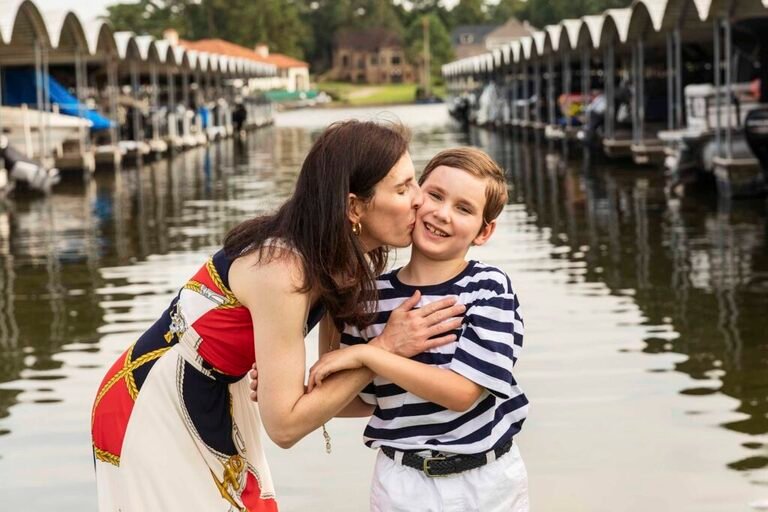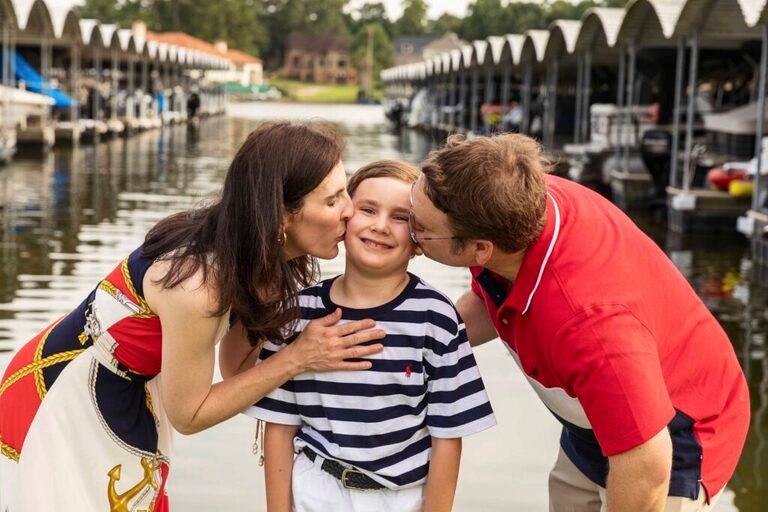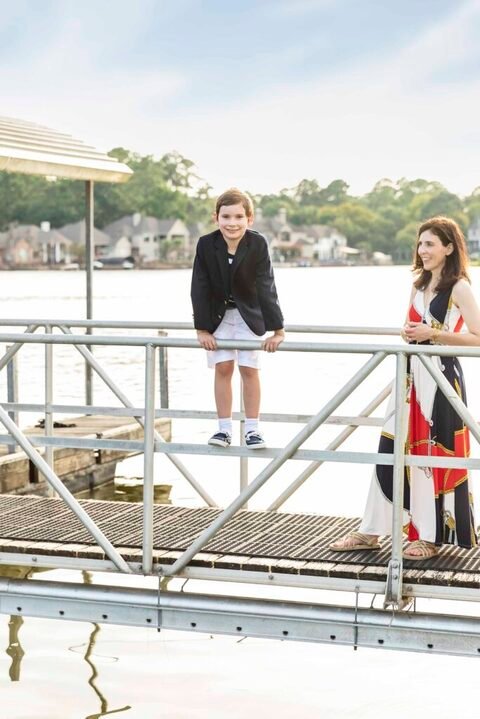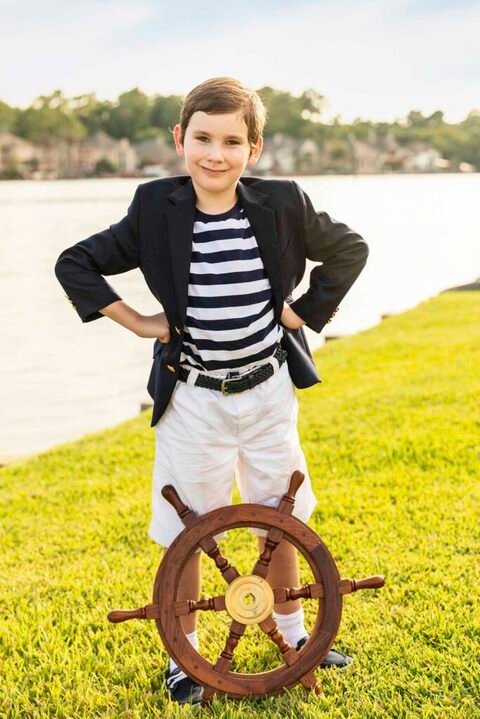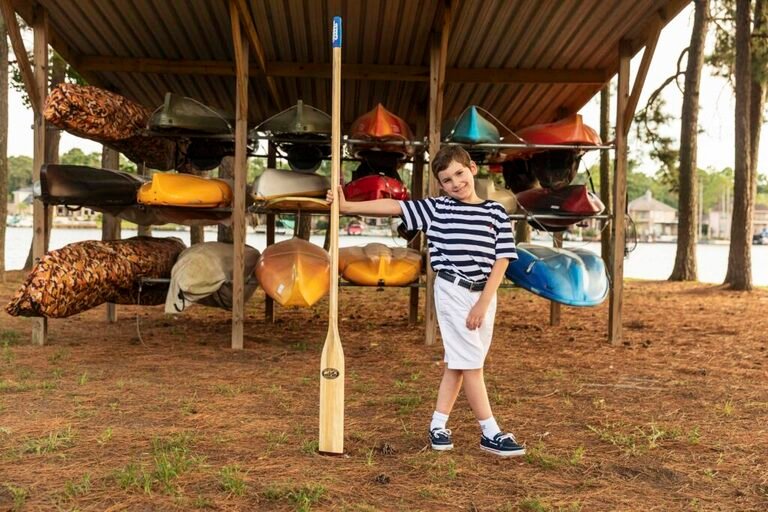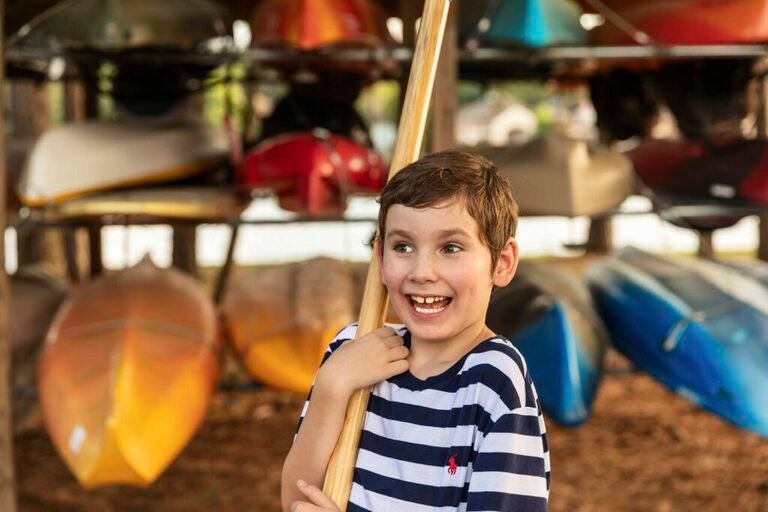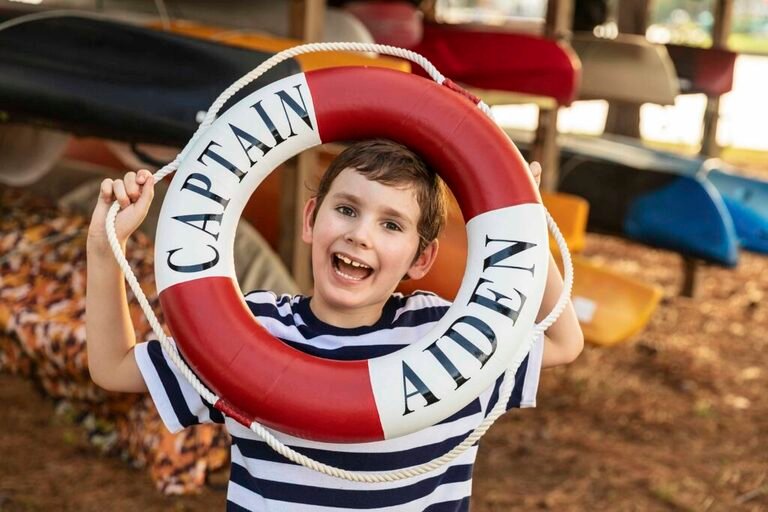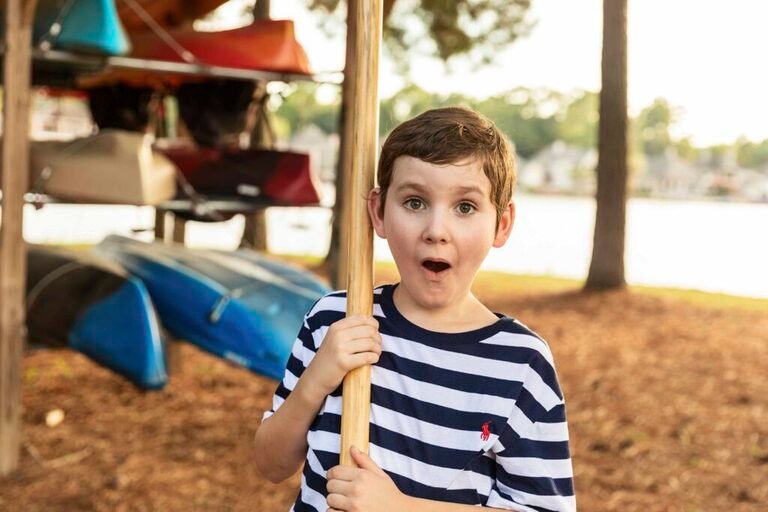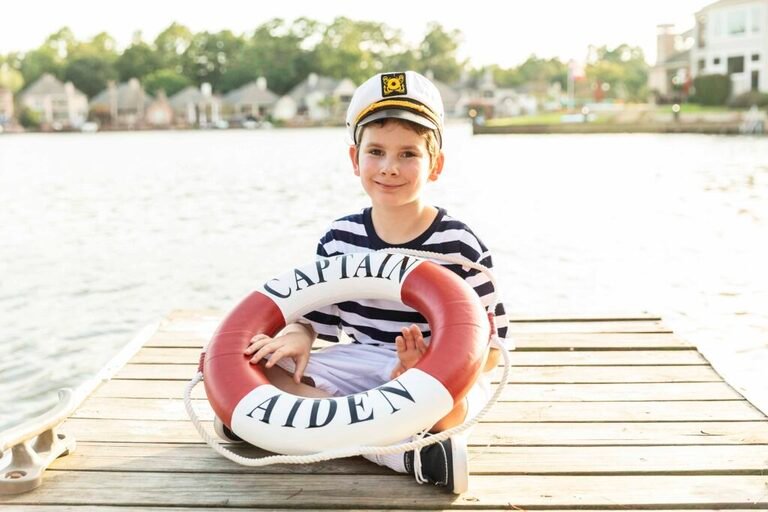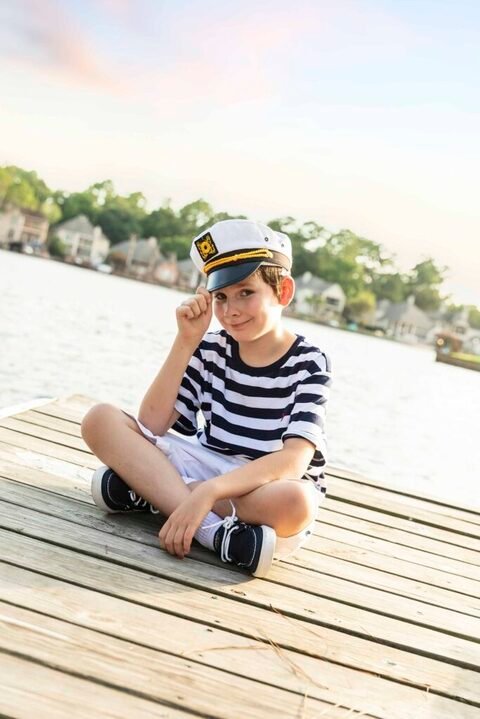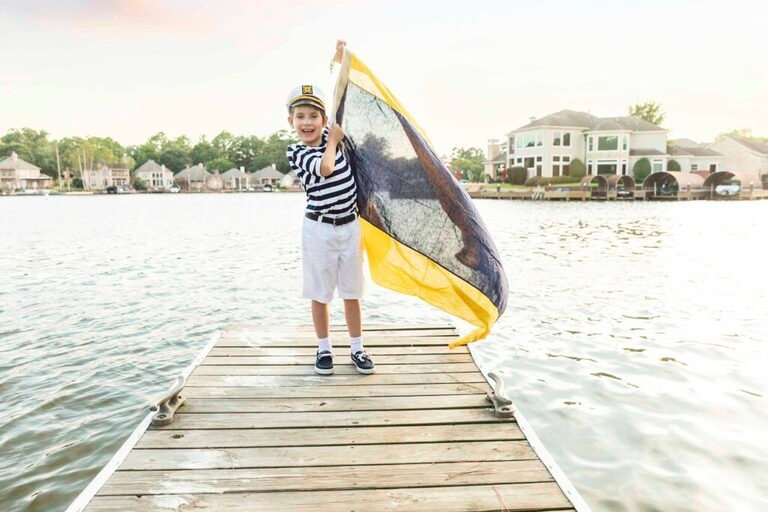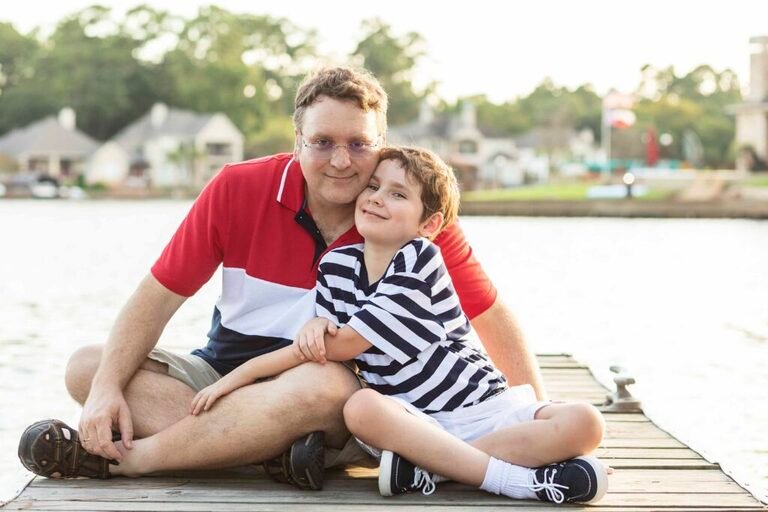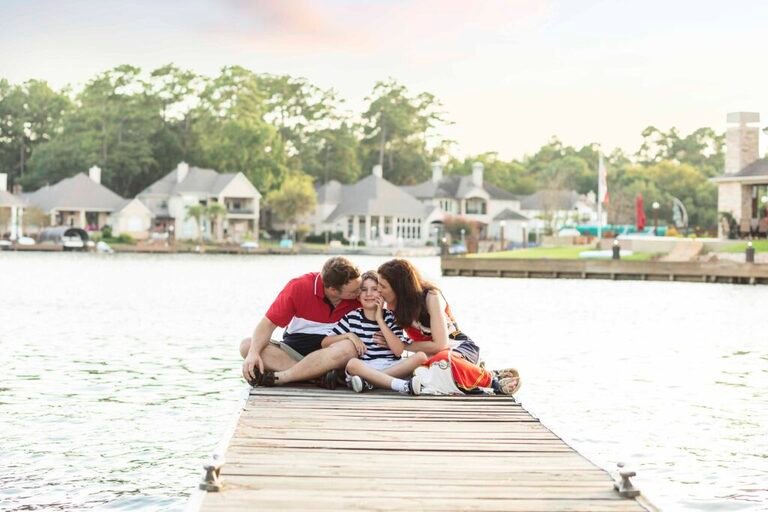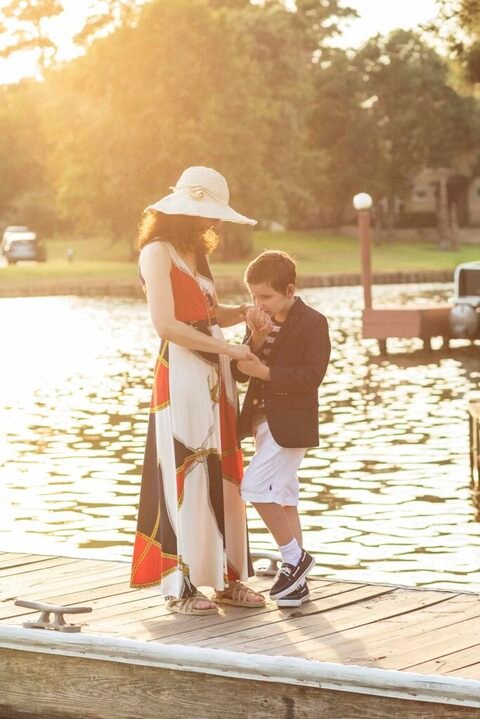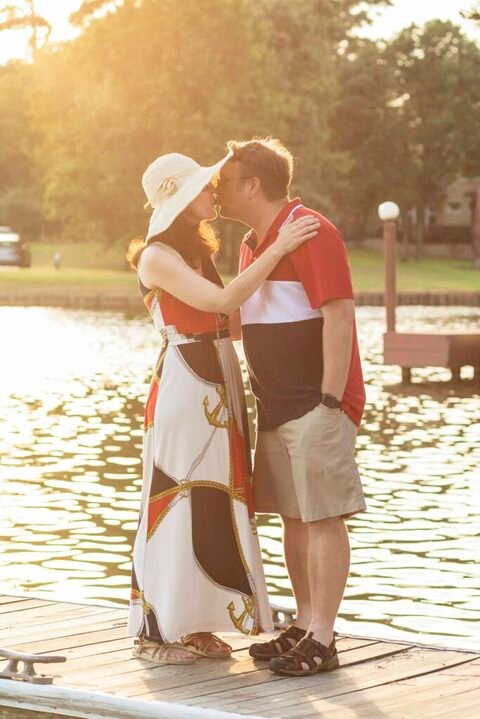 Once again a fabulous session with this not so little guy. I hope he had an amazing time in the hot Houston air. Welcome home guys! We missed you.
Are you looking for a family photographer? You have come to the right place? Drop me a line and let's talk. Or call me! 832-573-3731. I would love to capture your family in a unique way.