Psst.
Quiet time with Santa mini sessions go live in ONE week.
EEkk!
They sell out every year.
Why?
A few reasons are that they are:
-20 minute sessions allows for your kids to get used to Santa
– non-Santa photos taken at the beginning of the session
– custom letters sent to your home from Santa Todd
– Luxury home-like studio in the Woodlands, TX
– video can be added
– and a few more magical treats for the kids along the way
So stay tuned for the sign-up link.
I can't wait to see all of the old clients and some new.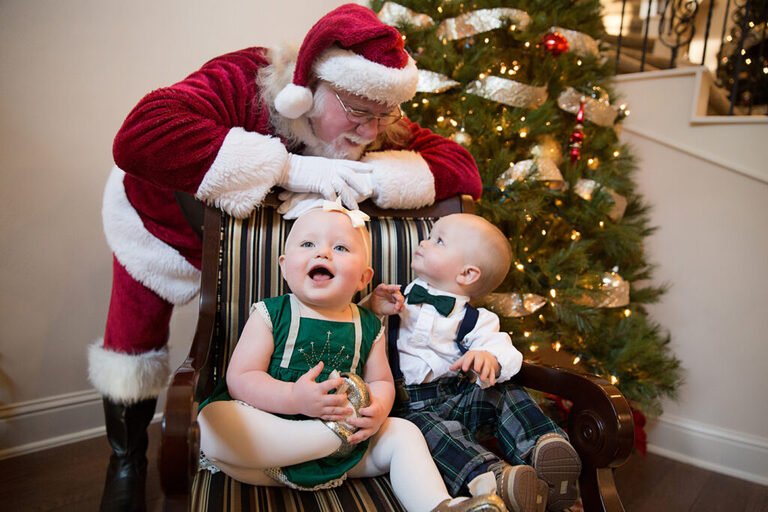 Are you looking for a Santa photographer? You have come to the right place? Drop me a line and let's talk. Or call me! 832-573-3731. I would love to capture your children in a unique way.