Before the rain last night, we managed to get in some amazing images of this fashionable young man.
Class of 2024 at Cooper.
He not only managed to look amazing on the hottest day of the year, but he put up with all of my requests. A whole 25 minutes! Must be a record for a senior guy.
Mom won't be happy with this image; since doesn't have his super cute. But come on! Look at him. I have a feeling he will love it.
This guy is headed for big things.
Congrats Class of 2024.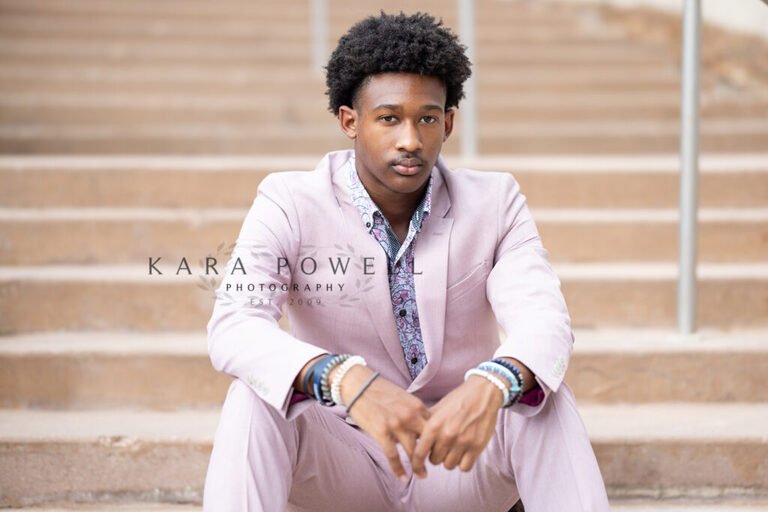 Are you looking for a senior photographer? You have come to the right place? Drop me a line and let's talk. Or call me! 832-573-3731. I would love to capture your senior in a unique way.