It's hard to tell if they were excited about Thanksgiving or having their cousins in town.
All I know is they were super excited to run and have fun together. How cute are they?
Always love to meet big families during the holidays. And these three were no different. I think they had fun. What do you think?
Enjoy the sneak you guys!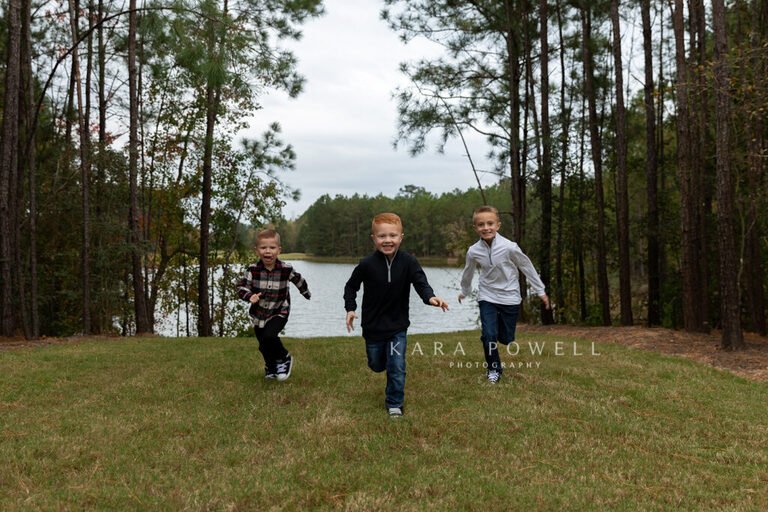 Are you looking for a family photographer? You have come to the right place? Drop me a line and let's talk. Or call me! 832-573-3731. I would love to capture your family in a unique way. Now is the perfect time when everyone is home.