Referrals are the best form of flattery.
So when a client tells a friend about us, I am jumping up and down excited.
This powerful lady called us, asking about our branding sessions. She needed to redo her print and social media images. She was referred by a client of ours. So of course we were super excited.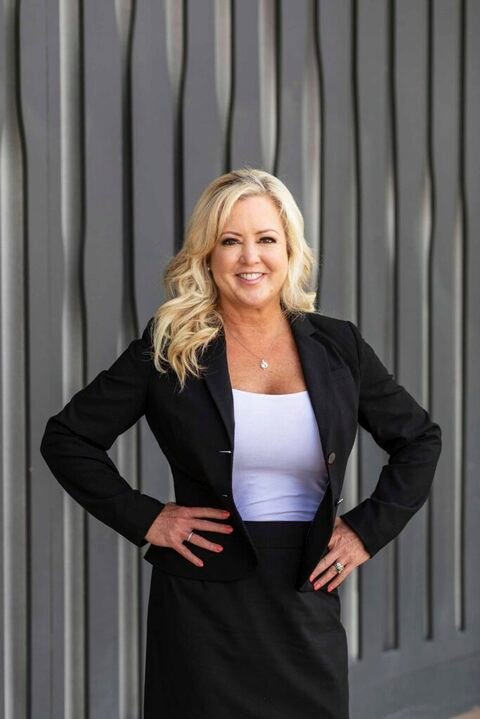 She loved her images and we had a great time working with her.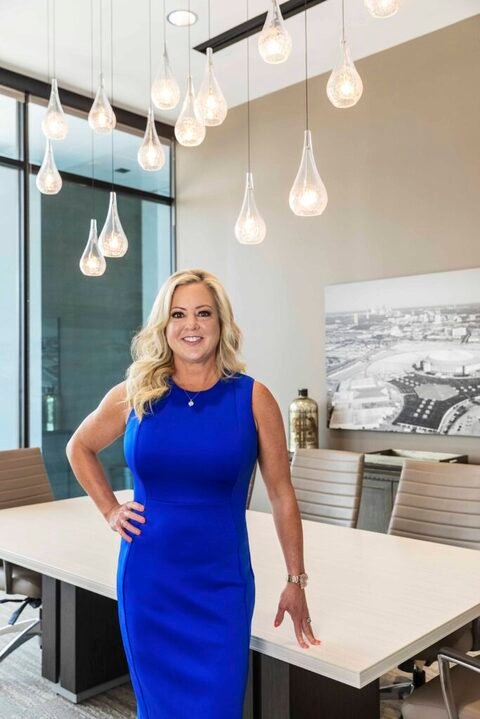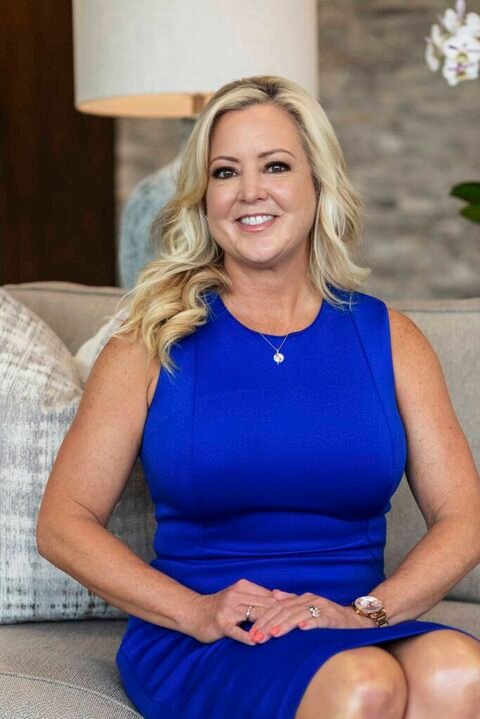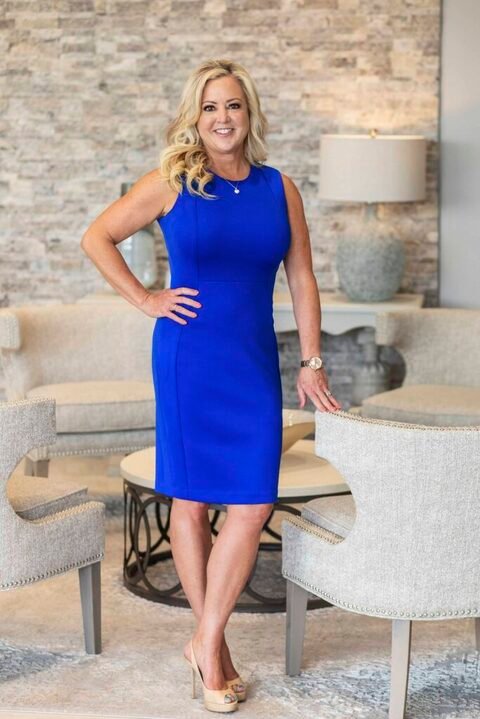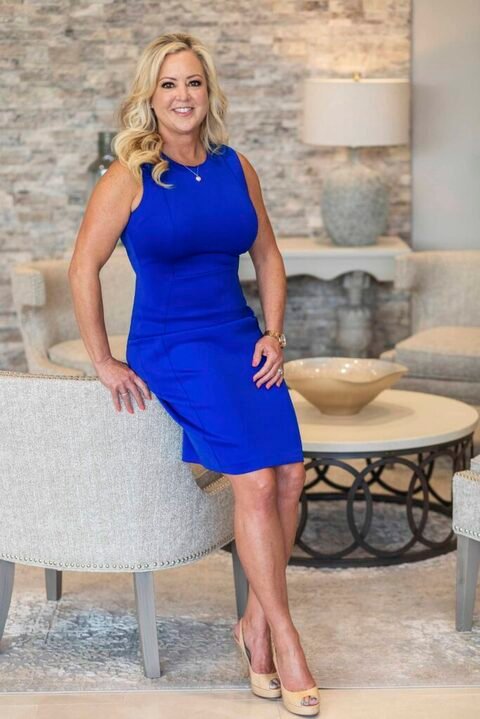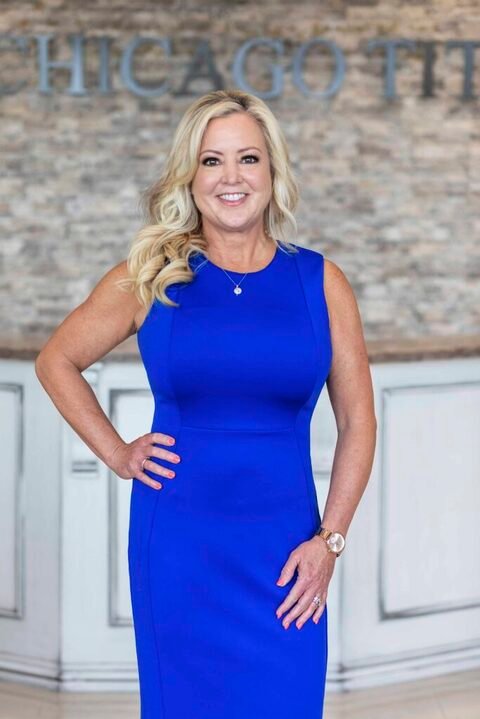 Are you looking for a branding photographer? You have come to the right place? Drop me a line and let's talk. Or call me! 832-573-3731. I would love to capture your family in a unique way.