Hello there! I'm Kara and this is my whole family (on my side). We are small, but mighty.
My brother lives in California with his wife. And my parents live here in The Woodlands, close to me. We are a close family and call each other almost every day. My husband doesn't understand this.
I am all about family and love having my parents so close by. I wish my brother lived closer!
The only thing missing in this photo is our dogs, which we have 4 all together.
How about you? Do you love family get togethers? Do you have a big family?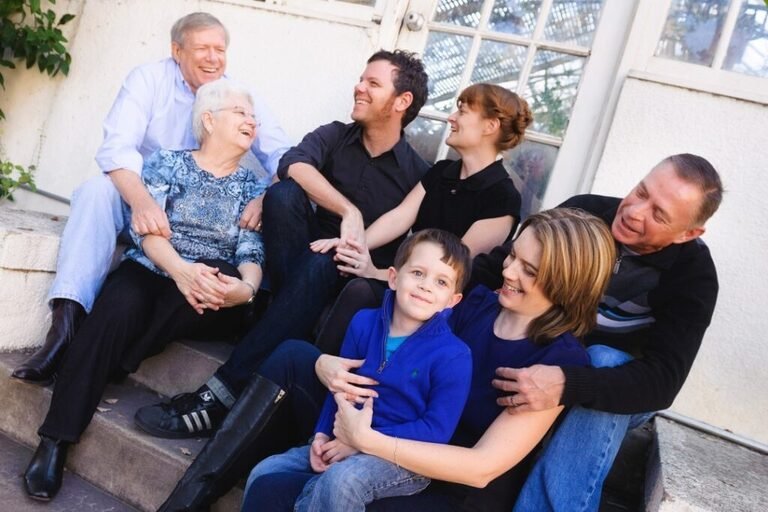 Photo by Pinkletoes.
Are you looking for a family photographer? You have come to the right place? Drop me a line and let's talk. Or call me! 832-573-3731. I would love to capture your family in a unique way.