Booking a family photographer is an important decision, as the photos they take will capture precious memories that you will cherish for years to come. To make sure you choose the right photographer, it's important to ask the right questions before you book. Here are some key questions to ask your family photographer before you make a final decision.
What is your photography style? Every photographer has their own unique style, whether it's candid, posed, formal, or more relaxed. Ask your potential photographer to describe their style and look at examples of their work to see if it matches what you're looking for.
What is your experience with family photography? It's important to choose a photographer who has experience working with families, as they will understand the dynamics of capturing moments with children and multiple generations. You would not want a boudoir photographer taking your extended family portraits – right? Ask about their experience and look at examples of their family photography to see if it aligns with what you're looking for.
Do you have packages? What is included in your package? Know your budget. Ask about the details of the package the photographer is offering, including how many photos are included, how long the session will be, and whether you will receive digital copies or prints. This will help you understand what you're paying for and avoid any unexpected fees or charges.
What is your availability? Make sure to ask about the photographer's availability for your desired session date and time. Family schedules can be busy, so it's important to confirm that the photographer can accommodate your preferred time and date.
How do you handle unexpected weather or other unforeseen circumstances? It's important to know what the photographer's policy is in case of unexpected weather or other unforeseen circumstances that may impact the session. Ask about their rescheduling policy and if they offer any backup plans in case of inclement weather.
Do you have any recommendations for location and wardrobe? Experienced family photographers can offer valuable advice on the best locations for family sessions (especially if you have toddlers) and what to wear to make the photos look their best. Please take the photographer's advice.
By asking these key questions, you'll be able to find the right family photographer for your needs and ensure that you get the best possible photos of your loved ones. Remember, these photos will be treasured memories for years to come, so it's important to choose a photographer who can capture them in the way you envision.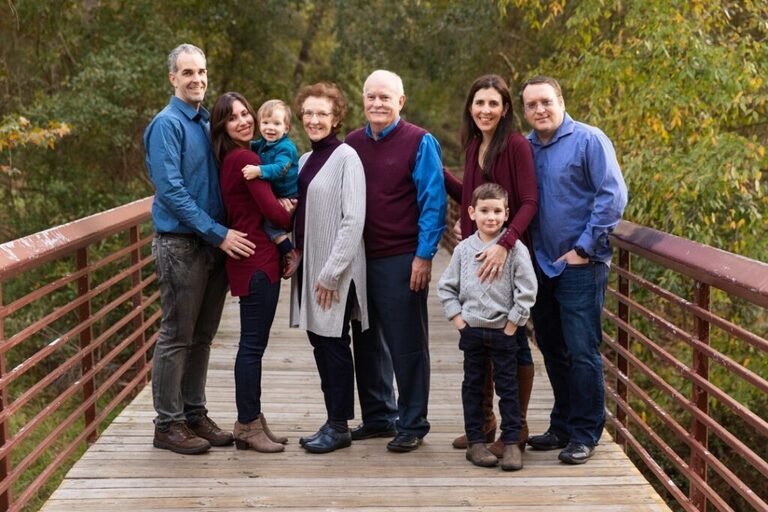 Are you looking for a family photographer? You have come to the right place? Drop me a line and let's talk. Or call me! 832-573-3731. I would love to capture your family in a unique way.