A newborn photo session is an excellent way to capture the early moments of your little one's life. However, preparing for the shoot can be overwhelming, especially if you are a first-time parent. Knowing how to prepare can help make the process smoother and stress-free. Keep in mind that here at Kara Powell Photography…All newborn session are done at the client's home. So they will have everything they need close at hand. And we do a full consultation before their session to let them know what the session will be like. So there are no surprises.
However, if you go with another photographer or just want to be extra prepared. Here are some essential items to have on hand for your newborn session:
Extra Diapers: One of the most important items to bring is extra diapers. Your baby will need frequent diaper changes during the shoot, so be sure to bring enough diapers to last the duration of the session. Additionally, pack baby wipes and diaper cream for any potential messes.
Swaddling Blankets: A newborn session typically involves a lot of swaddling, so bring a few soft, comfortable blankets. Swaddling blankets not only keep your baby warm and cozy but also create beautiful textures and backdrops for the photos.
Pacifiers: Pacifiers can help soothe a fussy baby and can make posing easier. Bring a few pacifiers along with you, just in case. If you are concerned about nipple confusion, speak with your pediatrician before using a pacifier.
Baby Clothes: Bring a few different outfits for your baby. Choose clothing that fits well, is comfortable, and looks good in photographs. Neutral colors with nothing on them such as white, beige, and grey work well for newborn sessions.
Props: Many photographers will have props on hand, but if you have a specific prop you want to use, bring it along. For example, if you have a favorite stuffed animal or blanket that you want in the photos, bring it along.
Feeding Supplies: Plan for the unexpected. Your baby may get hungry during the shoot, so bring along any feeding supplies you may need, such as bottles and formula or breast milk. A well-fed baby is more likely to be calm and happy during the shoot.
Snacks and Water: Don't forget to bring snacks and water for yourself. A newborn session can take several hours, and you may get hungry or thirsty during that time. Staying hydrated and nourished will help you stay focused and present during the shoot.
In conclusion, preparing for a newborn session can be overwhelming, but by having these essential items, you can help make the process smoother and stress-free. Remember, the most important thing is to enjoy the experience and cherish the memories of your little one's early days.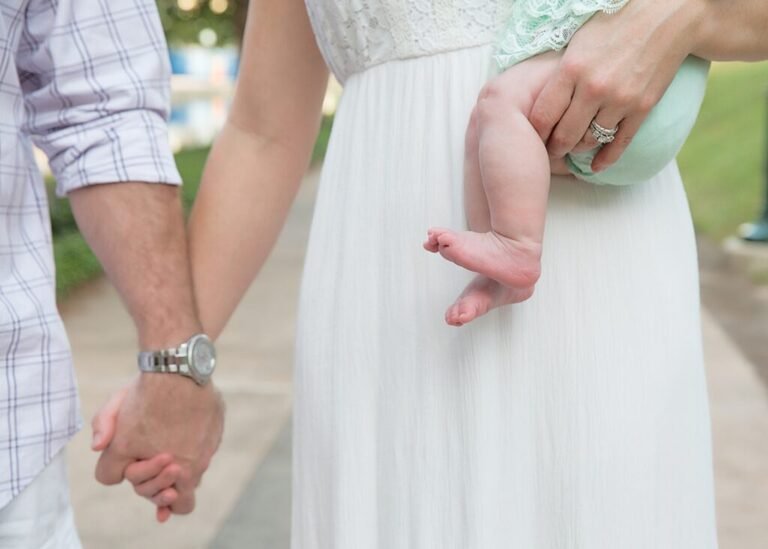 Are you looking for a newborn photographer? You have come to the right place? Drop me a line and let's talk. Or call me! 832-573-3731. I would love to capture your family in a unique way. Now is the perfect time when everyone is home.