Here is a weird question for you guys.
The other day in a photographer forum…Someone posed the question of newborn photos being taken on the family bed. They said they never took them there because it was weird. 
Babies being made there and then having their photos taken there. 
I had NEVER thought of it that was; obviously. 
Anyone else? 
Do you think it is weird to take newborn/family portraits in the bedroom?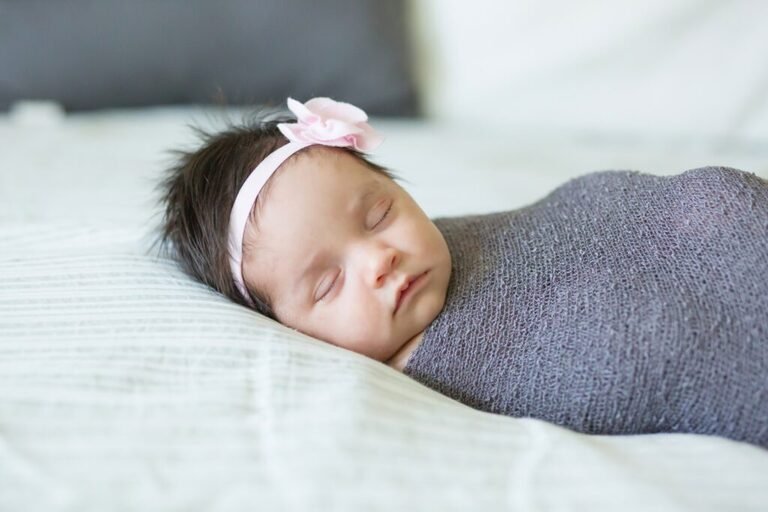 Are you looking for a newborn photographer? You have come to the right place? Drop me a line and let's talk. Or call me! 832-573-3731. I would love to capture your family in a unique way. Now is the perfect time when everyone is home.