During the height of Covid, we couldn't do in-home newborn sessions, so I started setting up outdoor newborn sessions.
They were amazing! ​​​​​​​​I wore a mask and never touched anyone. I directed the mom on how to position the baby. ​​​​​​​​So if you are worried about germs and have had a baby during this time; we have options for you!​​​​​​​​
Are you worried about indoor newborn sessions? If so drop us a line!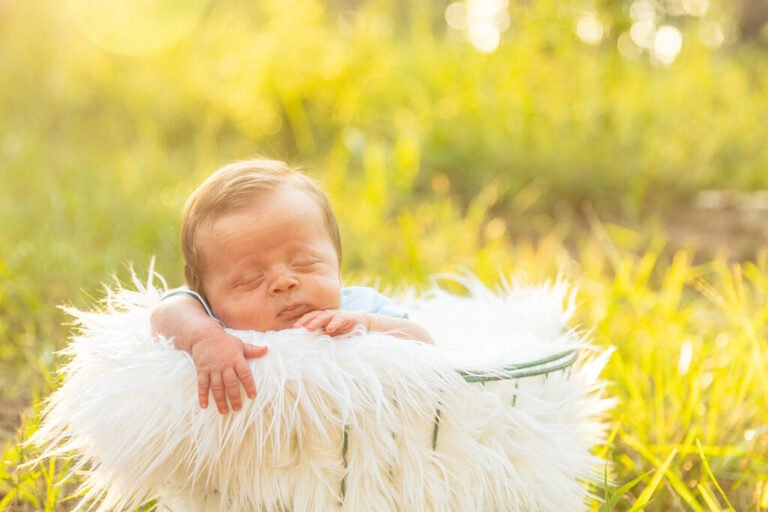 Are you looking for a outdoor newborn photographer? You have come to the right place? Drop me a line and let's talk. Or call me! 832-573-3731. I would love to capture your family in a unique way. Now is the perfect time when everyone is home.