I have an older brother. He is 5 years older than I am and lives in California.
I don't see him very often now, but growing up it was a typical sister/brother relationship. He tortured me and I hated it. ​​​​​​​​
I love seeing my client's sibling kiddos. Seeing how cute they are when they are little. Or when they are playing together. Siblings are the best.​​​​​​​​
Do you have a sibling? Were you close?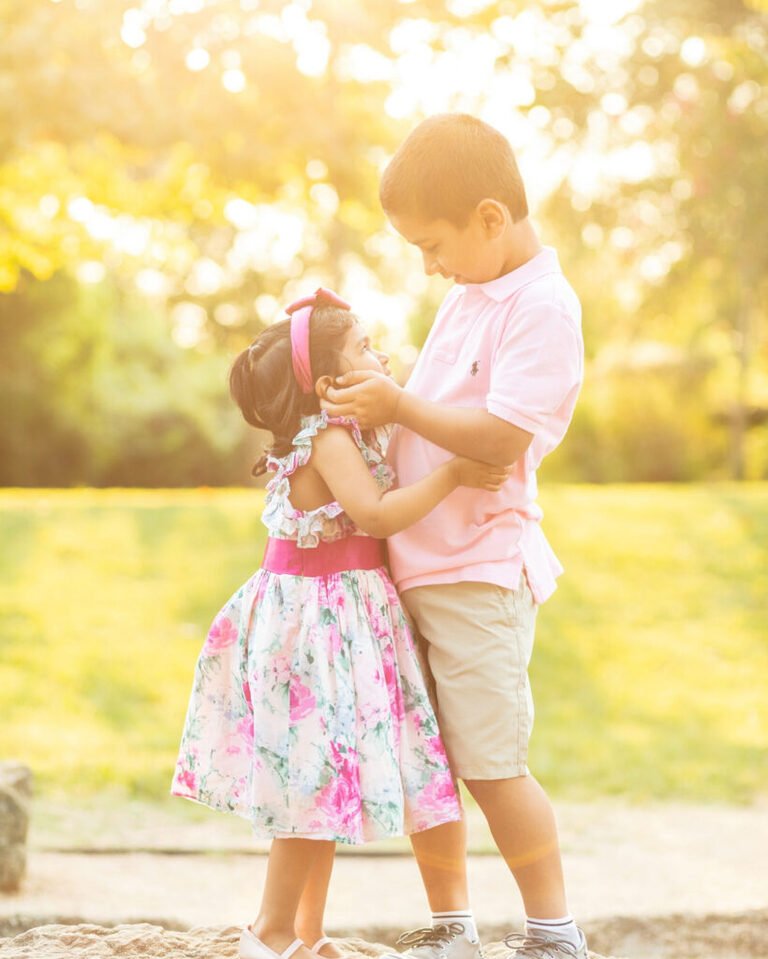 Are you looking for a child photographer? You have come to the right place? Drop me a line and let's talk. Or call me! 832-573-3731. I would love to capture your family in a unique way. Now is the perfect time.