Houston TX child photographer
Two may be my second favorite age. I love the need for movement. Always on the go. They aren't sure why or where they are going, but they need to go there. And now!
It is often like us. Always moving, often just for the busyness of it all.
Another great thing about a two year old is that often times they don't talk a lot. Random words will come out. Water. Ball. But you just have guess and fill in the blanks.
But the best part? They are predictable. If you keep them properly fed and give them lots of naps/sleep, they are usually pretty happy little toddlers.
Just like this little guy. He was super happy. Happy just to run like the wind. Go up and down the step and freak us all out trying to jump in the pond. Doing what toddlers do.
We had a great time. The weather was amazing! Even kinda cool. (I think it charged him up.) He could have stayed out there all night.
I so enjoy seeing this sweet family. Mr. J has grown so much since his 2 month session. Now he is almost two! Slow down time!!
Enjoy the sneak!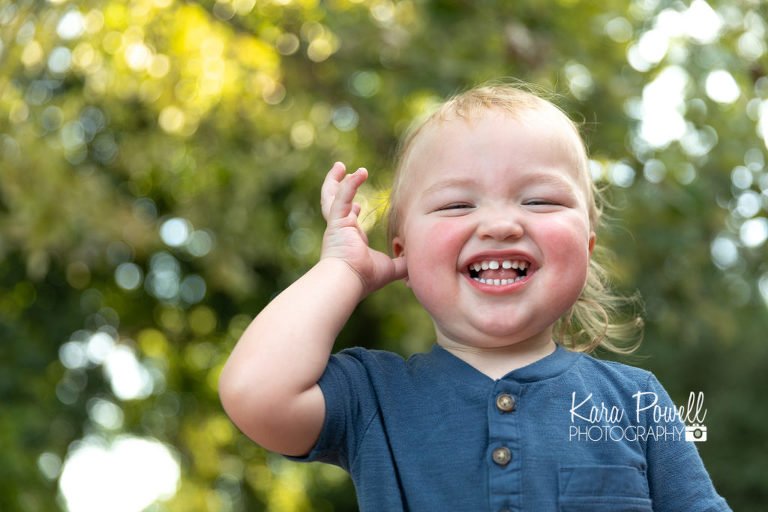 Do you have a wiggly two year old? We would love to meet you and photograph this fun stage of life! Contact us to set up a session built just for you. And check out our Facebook page to see what we're up to!
Houston TX Child Photographer