It is back to school time. And that means that the kids are excited about a whole new year of friends, learning and school lunches. This also means you will be getting ready for those horrible school photos. No matter how hard you try, those school portraits just never turn out as you hope.
So why not save the money and stop by your favorite photographer.
Most are now offering back to school mini sessions, which is a fabulous alternative. You can book one of these 10-15 minute sessions and get fabulous images for not much money.
Or another alternative would be to add on to your fall session. Have your photographer take individual images of each child during your fall session.
This is always included in our family sessions. I think it is very important for each member of the family to have their time in the spot light. Including mom and dad. So when you are booking a family session, be sure to ask your photographer if they include this.
Here are a few images that I have taken over the years of my son. We do a special session each year before school starts to celebrate the start of a new year.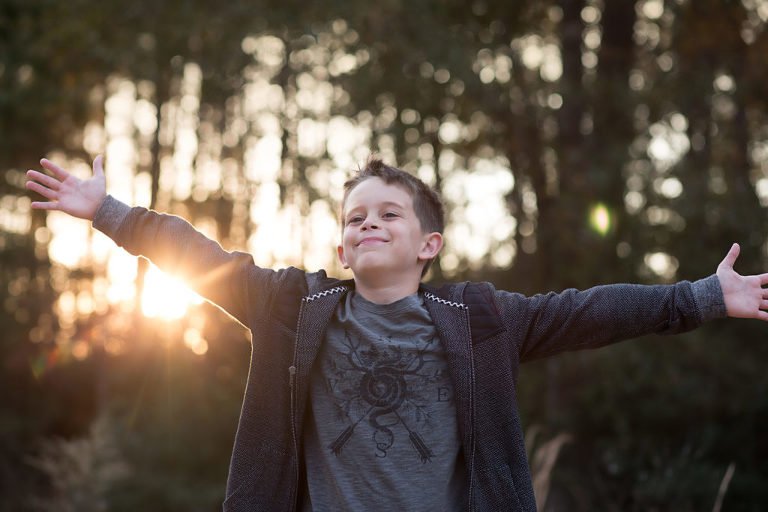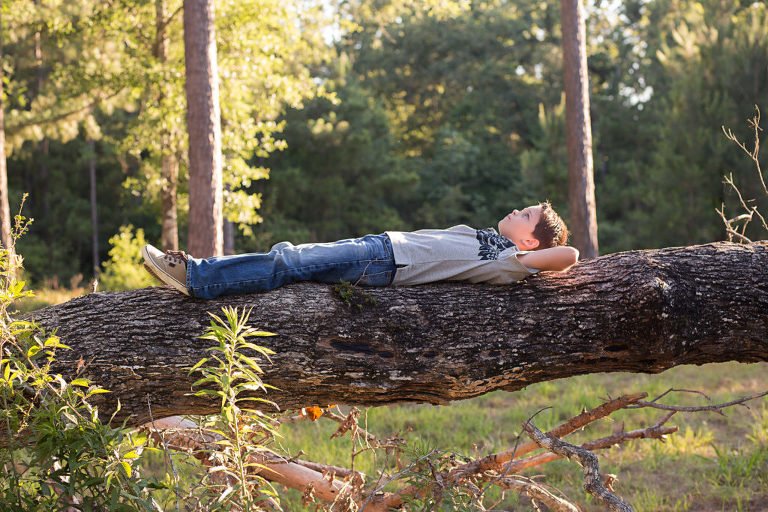 If you would like to book a back to school session, or a family session, drop us a line! We would love to meet up and capture some truly unique images of your family.