There are so many different types of newborn photography.
Here at Kara Powell Photography, I chose to focus on in-home lifestyle because I am a mom and I have been through what you have been through! I found that traveling to a photographer right after giving birth (1-7 days after) was not easy at all.
So I started offering in-home lifestyle sessions to my clients.
These sessions are much safer and easier for my clients, since I come to you. And they are much easier on the babies themselves. You are both in your own home (same germs) and we do not do a whole lot of moving around of your baby (unless you want me to). You and your spouse will do that, as it will look like you are hanging out as a family.
In addition, you will get to document the baby's nursery!
Have you done an in-home portrait session? What did you think?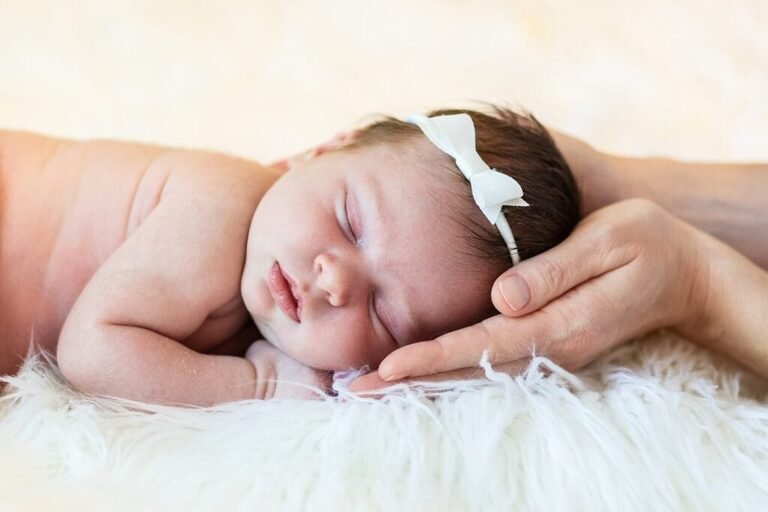 Are you looking for a newborn photographer? You have come to the right place? Drop me a line and let's talk. Or call me! 832-573-3731. I would love to capture your family in a unique way. Now is the perfect time when everyone is home.