If you have been around here for a while, you will notice that I have a particular style.
I like my families to be themselves and natural! No posing or cheese here. Just hanging out with the kids, doing what they do best: them. This is where you get natural smiles, laughter and connection. Sometimes the kids will look at me, like this image. Sometimes and most of the time, the kids will be deep in connection with their parents. Which is what I prefer. Because it is real and you can feel the love and adoration in the photo. These types of images never go out of style. The smiles never fade and you will not look back 20 years from now and ask why are they doing "that".
People call my style clean and classic with connection. What are some words that come to mind when you see my work?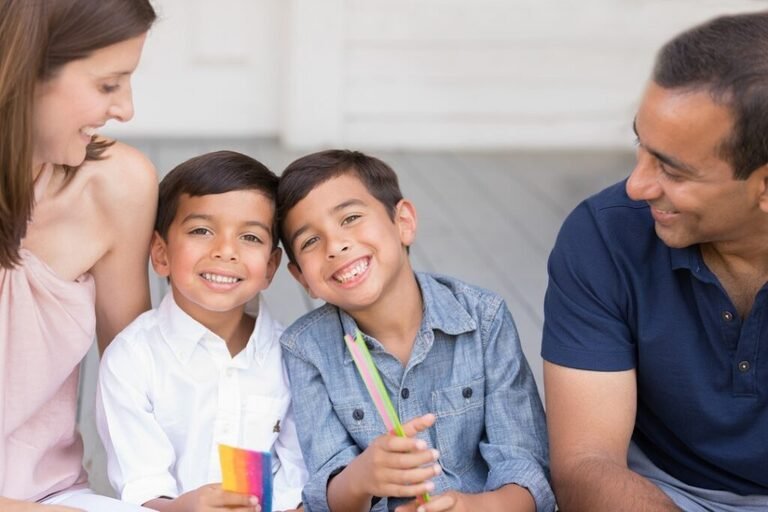 Are you looking for a family photographer? You have come to the right place? Drop me a line and let's talk. Or call me! 832-573-3731. I would love to capture your family in a unique way. Now is the perfect time when everyone is home.