Some of my clients ask me why I do this job.
Well, photos like this are why. You never know when the beautiful people ​​​​​​​​or fur babies in your life will no longer be here. So I love to capture portraits for people. They'll never lose the people in the photos and they will cherish them forever. ​​​​​​​​This sweet girl died suddenly. They thought they had many more years with her. So I'm so glad I took this casual portrait of her in the park.​​​​​​​​
Memories are sometimes all that people will have of someone or something. Having a photo makes a real difference.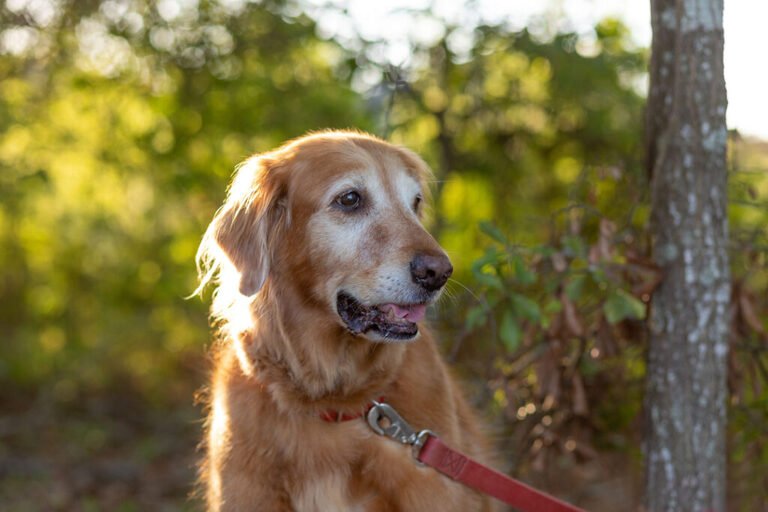 Are you looking for a dog photographer? You have come to the right place? Drop me a line and let's talk. Or call me! 832-573-3731. I would love to capture your family in a unique way. Now is the perfect time.