Lifestyle Photography
Another name for lifestyle sessions are in-home sessions. They are great for capturing your family or children as they are in the "wild". I love coming over to your home and seeing your family just hang out. These sessions are not rushed. They are not posed. They are just your family, as they are.
I always know if the kids like me if they take me by the hand into their rooms. They can play and show me whatever they want. You can remember the happy chaos, the tiny fingers, the mornings of cartoons and pancakes. Because one day, it will be quiet.
Some of the things that lifestyle sessions are best for:
beating the heat
photographing your kids
fun times in the backyard and pool
capturing your pets
bedtime routine
cooking together
game time or playing on the bed
if you're moving. Call me to document the house before your pack up or during packing
Do you have ideas of your own? Let me know, I would love to hear them! This summer is going to be hot. So doing an in-home session would be a great idea! Check out our facebook page for more ideas.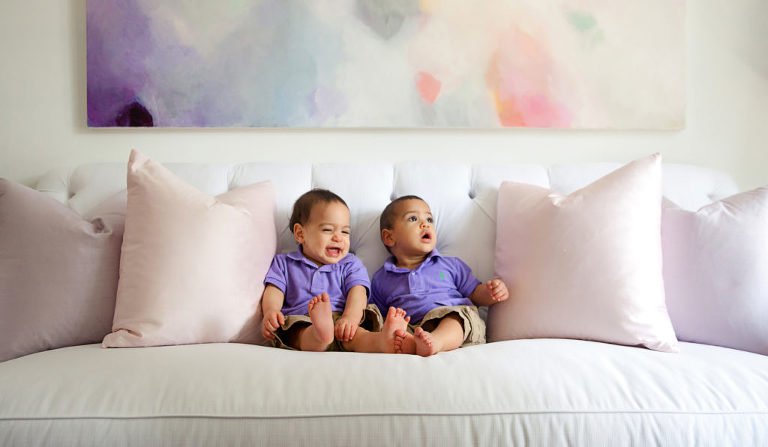 Lifestyle Photography
The woodlands family photography
The Woodlands lifestyle photographer