We finished this morning just in time before the rain started.
Mr. B was ready to go anyway. I pooped him out running in the park. I bet he took a big nap on the way home.
This time was a little harder; as he just wanted to run. But we still got what we needed. Gorgeous photos!
But he did amazing as always. Just look at this amazing family photo! They could be models. Even at 18 months he is still rocking his photo sessions with me.
I love seeing them each and every time.
Enjoy the sneak! So many more to show you.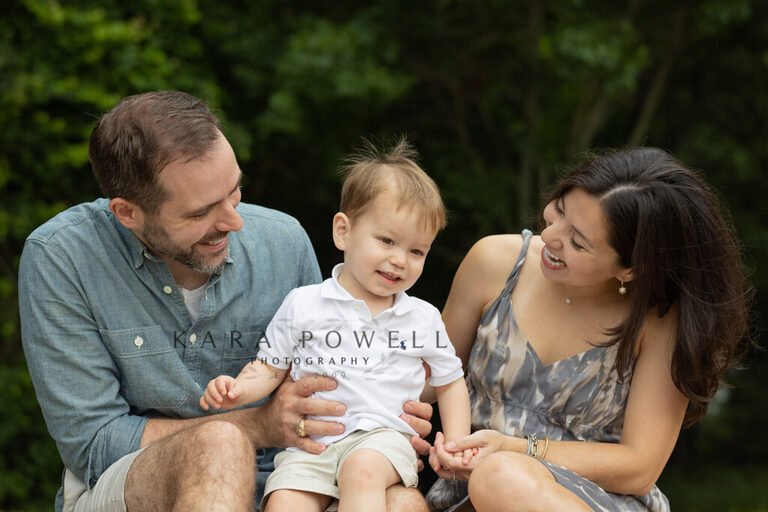 Are you looking for a family photographer? You have come to the right place? Drop me a line and let's talk. Or call me! 832-573-3731. I would love to capture your family in a unique way.