Talk about baby fever!
I kinda have it all the time, but especially after I do newborn sessions.
There is just something about the smells, sounds and my gosh cuddling these tiny little humans.
Especially little guy. He was content to be awake for almost his entire session. But for the important shots, he took a little snooze.
Daddy had the magic touch, as most do.
Oh I could have taken this little guy (a little over 6lbs) home with me.
He was perfection and I can not wait to share his entire gallery with his sweet family. Enjoy the sneak!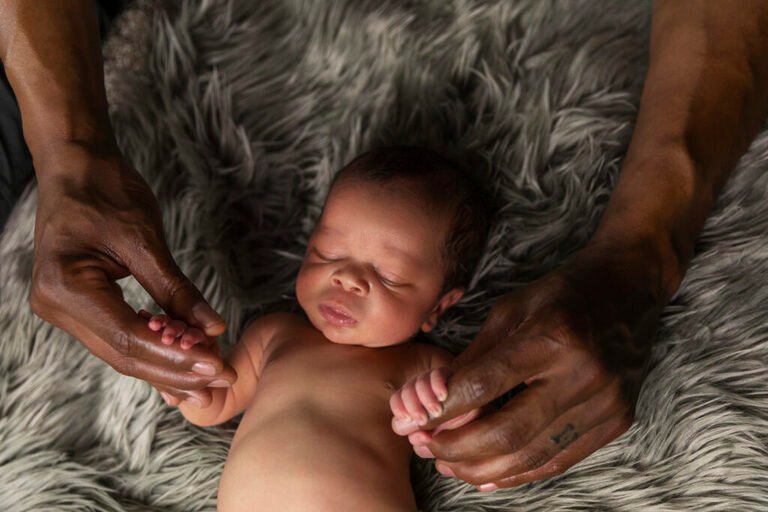 Are you looking for a family photographer? You have come to the right place? Drop me a line and let's talk. Or call me! 832-573-3731. I would love to capture your family in a unique way. Now is the perfect time when everyone is home.