I have been photographing this family for over 9 years.
So when they called and told me they were welcoming a new princess to their family, I was over the moon.
They are just the sweetest family. And I love recreating images from the first and second session so that the parents can see how each baby looks similar to the next.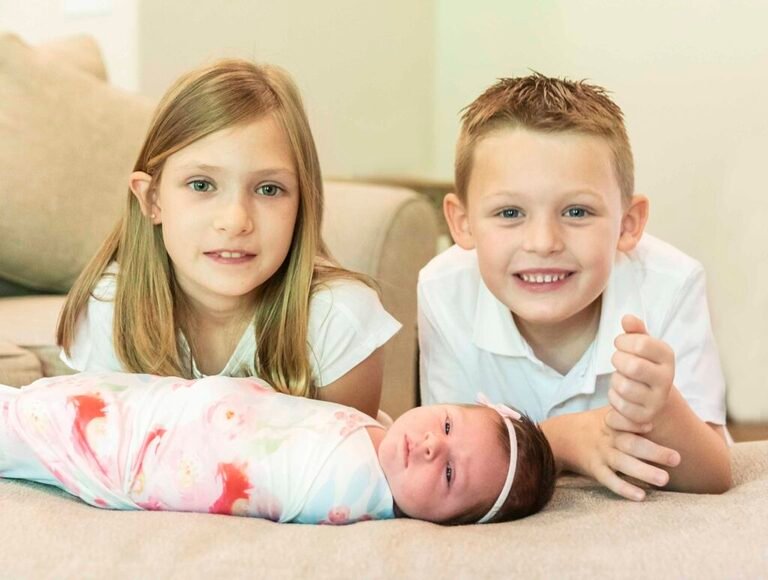 Fast forward to three sweet kids. Life couldn't be better.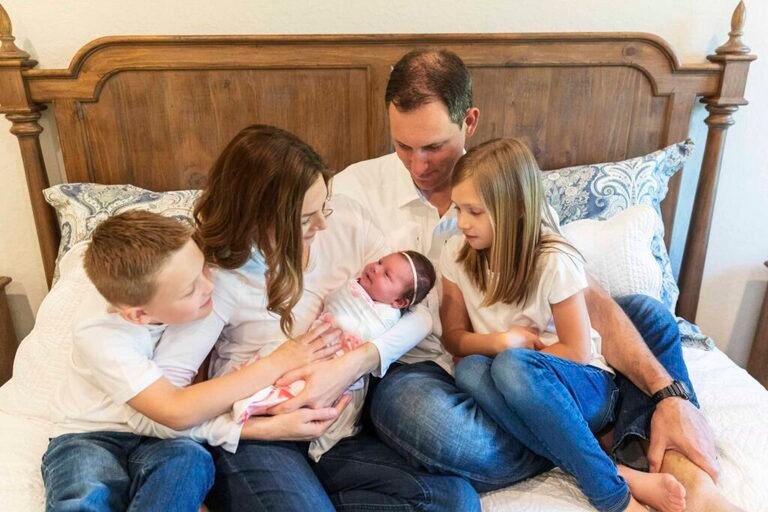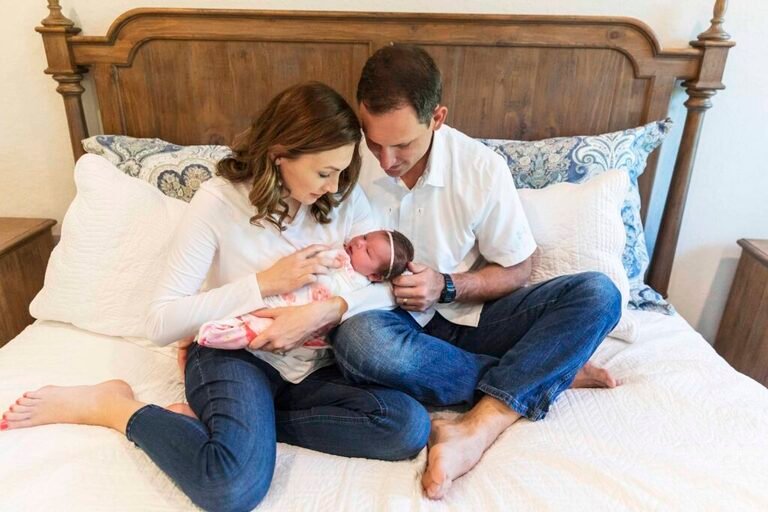 When mom is nursing, we take some time to do images of dad and the big kids. Why not!? They are there and looking cute. 🙂
Just two of the many images taken in the sweet, sweet nursery.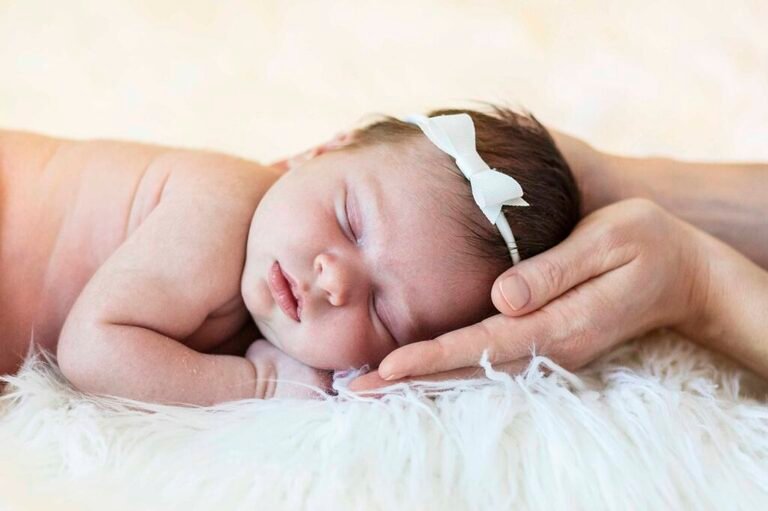 Do you remember when your baby was this little?
Oh was Miss J a cutie!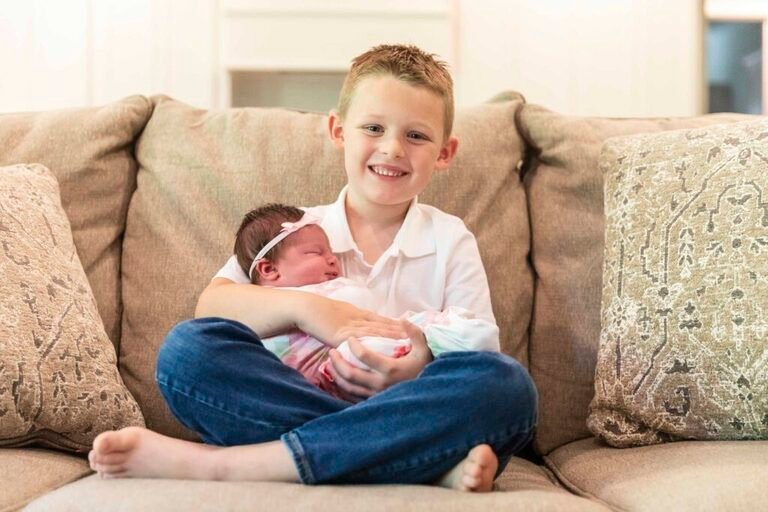 Her big brother did amazing holding her.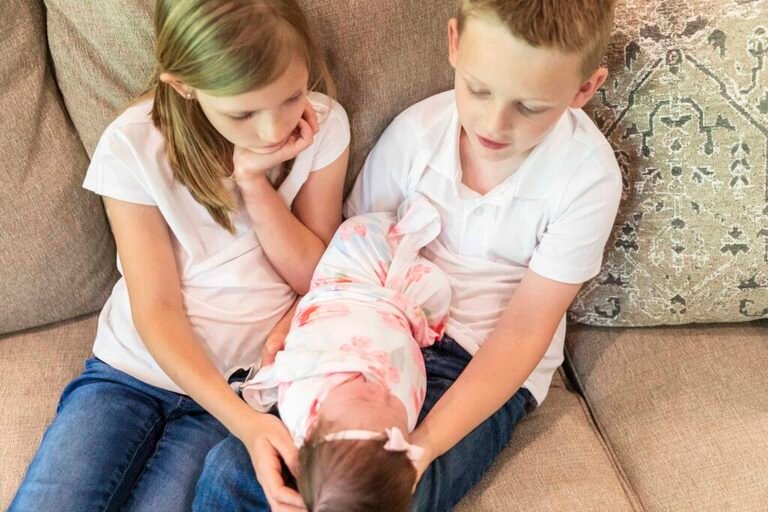 Want to see a movie with some of my favorite images from this sessions? Click here.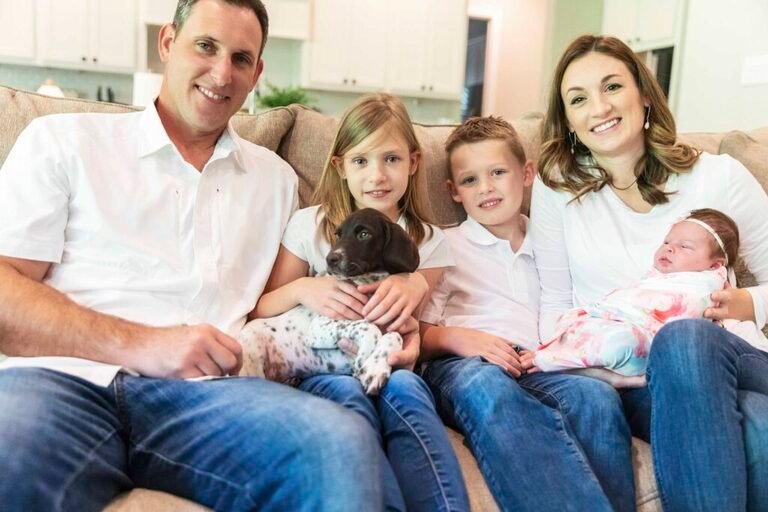 And the new puppy even got in a few images.
This session was classic, easy and simple. What do you want your newborn session to look like.
Are you looking for a newborn photographer? You have come to the right place? Drop me a line and let's talk. Or call me! 832-573-3731. I would love to capture your family in a unique way. Now is the perfect time when everyone is home.