It has been awhile since I have introduced myself.
If you are new here. Welcome! I'm Kara. Owner of Kara Powell Photography. ​​​​​​​​
Want to know a few tid-bits about me? Well, let's see. I'm a horned frog. I LOVE yoga pants and super fancy ball gowns, go figure! I adore al fresco dining, Gigi's cupcakes (even though they aren't in the Woodlands anymore) and traveling to new places. I have two education degrees and some say I'm the most patient person they have ever met.
But my all time favorites? My boys! Including my dog and new Covid kitty. I love them more than anything.​​​​​​​​
I have earned the nickname the Baby Whisperer by doing thirteen years of newborn sessions. I love to shop at fellow small businesses. #shoplocal! And I am a fierce advocate for the infertility community. ​​​​​​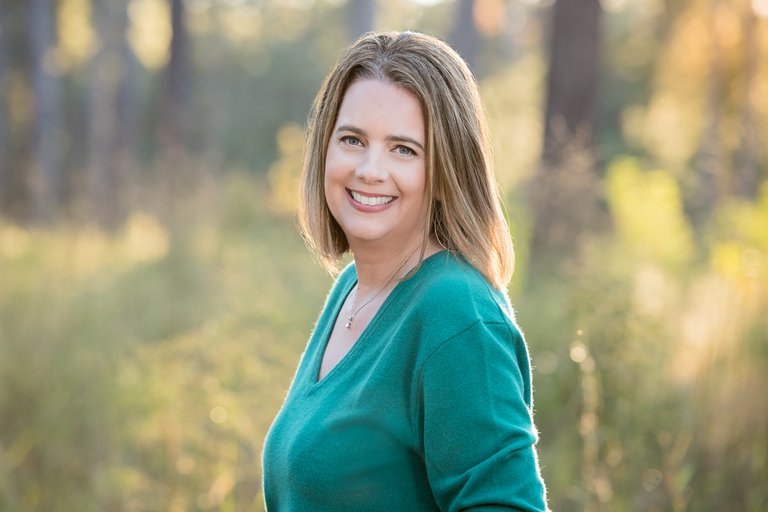 Are you looking for a photographer? You have come to the right place? Drop me a line and let's talk. Or call me! 832-573-3731. I would love to capture your family in a unique way. Now is the perfect time when everyone is home.