When the Powell family calls and says they would like to take portraits with me, I think it is ironic. But when she says that her daughter's name is Kara? Well that is fate.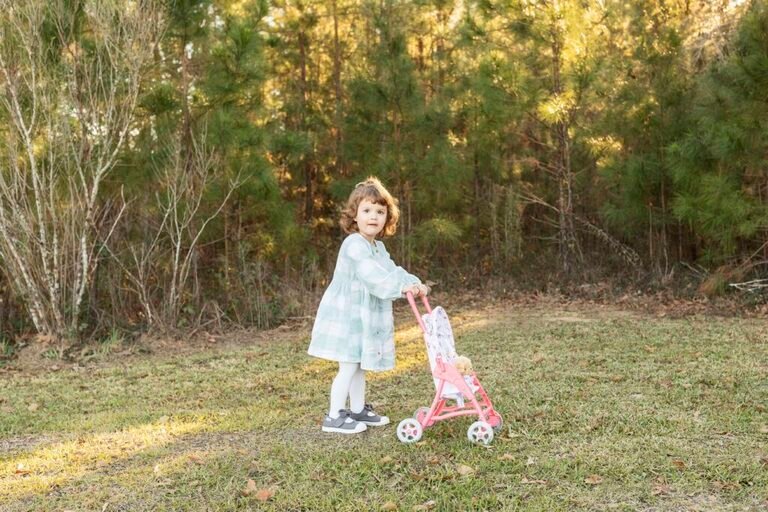 Plus she was just the cutest thing ever. Her mom was worried that she would be a handful. No, she was perfection.
We played, posed and had a great time.
I'm pretty sure she loves her big brother the most.
Such sweet family photos. And family.
Are you looking for a family photographer? You have come to the right place? Drop me a line and let's talk. Or call me! 832-573-3731. I would love to capture your family in a unique way.